Destinations
Burbank and Orange County
For families and adventure-seekers alike, JSX offers a seamless solution between California coasts for the perfect getaway. This new service will offer an affordable, luxurious and convenient way to connect the two regions with access like never before.
Hop-on service from Burbank and Orange County will commence on April 16 with daily round-trip flights on Thursday, Friday, Sunday and Monday. Tickets start at only at $99 each way and are available for booking today at jsx.com
Burbank
Visit Burbank and find yourself in the heart of LA action. Burbank is the ideal destination to experience all that Southern California has to offer, from behind-the-scenes movie tours and talk show tapings at Warner Bros. Studios to theme parks, outdoor adventures, and arts and culture. Just minutes from Hollywood, Universal Studios and SoCal's many attractions, you'll discover eclectic eateries, a cool shopping scene and a range of accommodations.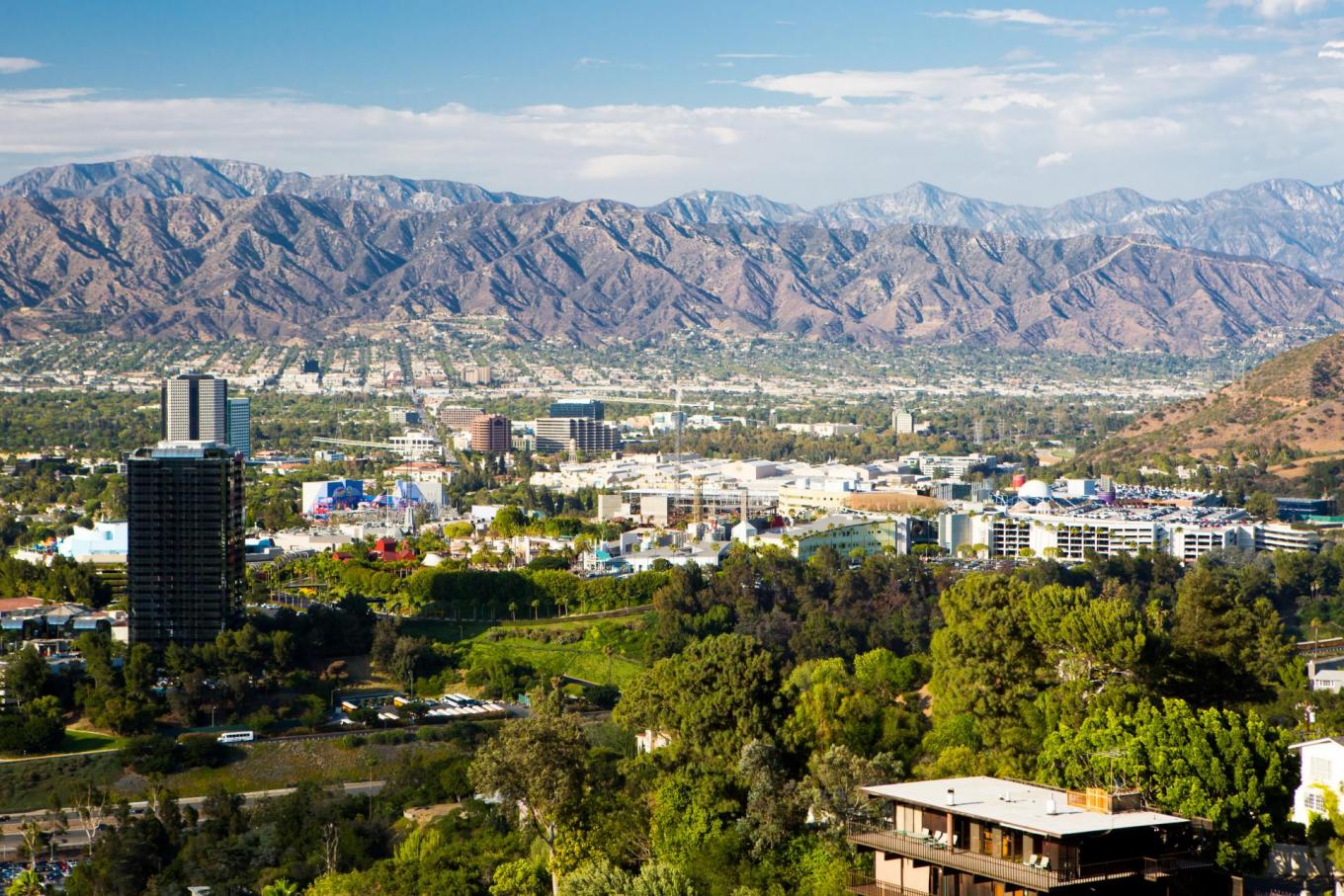 Orange County
Whether it's manicured beach towns or celebrated theme parks, all framed by oceanfront towns and luxury yachts, "The OC" stands out as one of the state's most iconic destinations. The always-amazing Disneyland Resort continues to be one of the best-loved theme parks in the world, while Knott's Berry Farms and other OC attractions amp up the fun meter. Shop at spectacular South Coast Plaza in Costa Mesa, or get the surfer look in Huntington Beach, aka Surf City, USA.