Portland
Served by Allegiant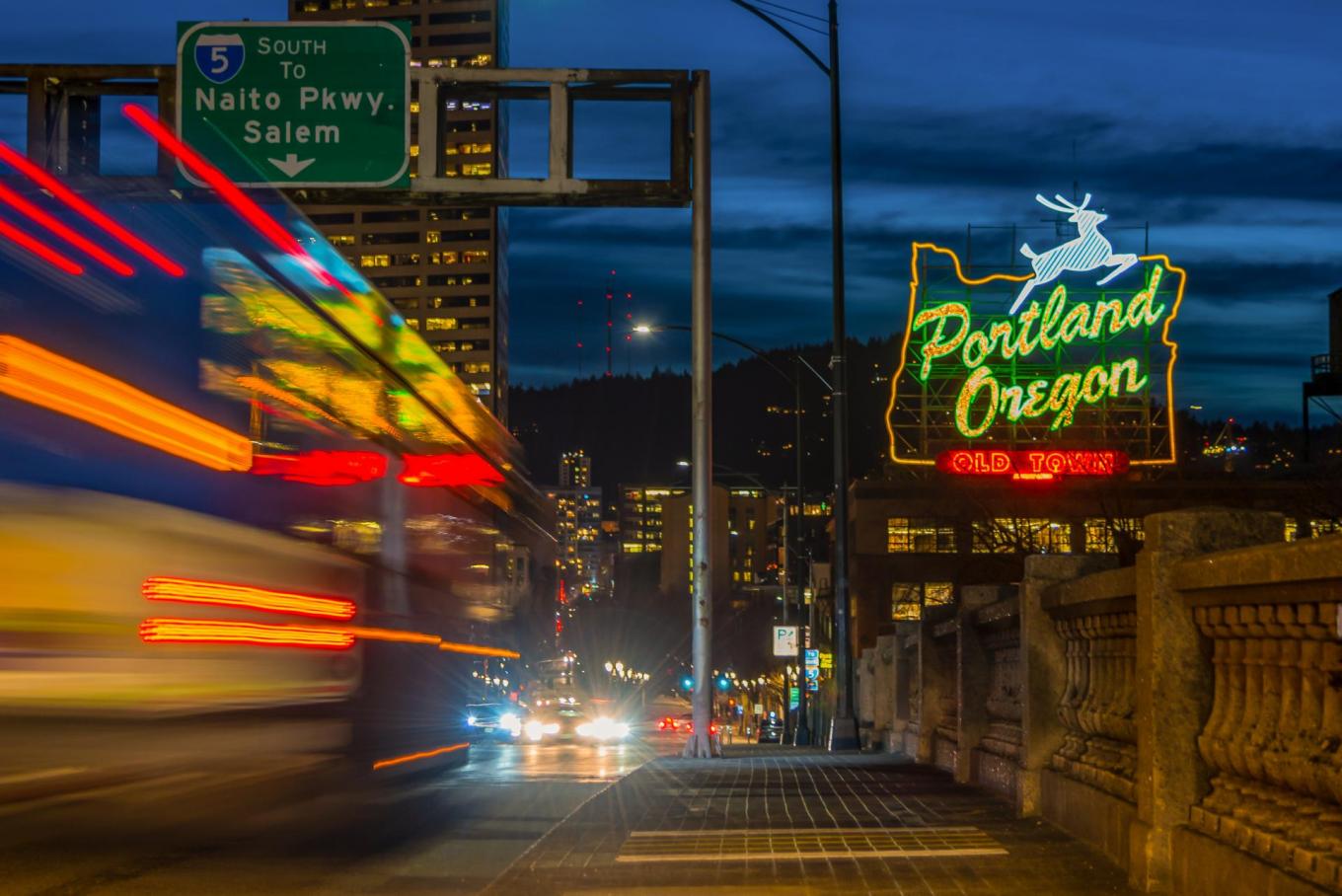 Whether you are a fan of theater, live music, craft beer, funky foods or being outside, Portland has something for you. Fly into Portland International Airport (PDX) to experience the unexpected and inspiring things the area has to offer.
For prices and availability, please contact the airline directly or visit them online
Service to Portland began May 28, 2021!