California Rodeo Salinas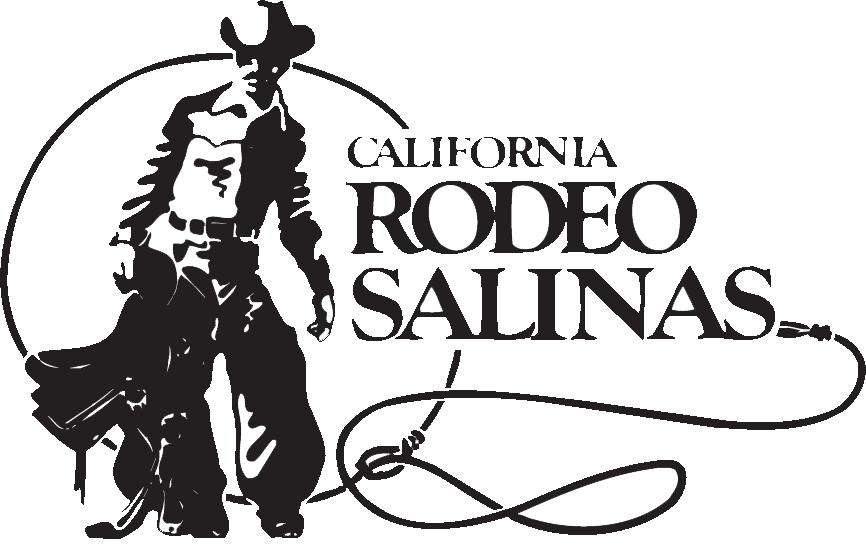 Salinas Sports Complex
The California Rodeo Salinas brings the top Cowboys and Cowgirls from the Professional Rodeo Cowboys Association to Salinas on the third weekend in July each year. One of the top 20 rodeos in the United States and largest in California, the California Rodeo hosts elite athletes who compete for the coveted gold and silver championship belt buckles given out to the winner of each event. This annual event draws over 50,000 rodeo fans to the Salinas Sports Complex to see action-packed rodeo events such as bull riding, team roping, steer wrestling, saddle bronc riding, barrel racing and more. The Track that surrounds the arena also offers great entertainment with specialty acts and classic clown acts, horsemanship events, mutton busting and more!
The California Rodeo Association is a not-for-profit organization that strives to preserve and promote the traditions of the California Rodeo Salinas and the West. They support the community and other non-profit organizations through the staging of the annual California Rodeo Salinas and other year round operations of the Salinas Sports Complex. Through donation of their facility, vending and fundraising opportunities during Rodeo and other events, the California Rodeo Association returns over $400,000 annually to local non-profits. For more information about the California Rodeo Salinas, call the California Rodeo Office at (831) 775-3100.
Photos courtesy of Phil Doyle, photos are not to be downloaded or reproduced from this web page in any way.