Travel Advisory
Repaving in Front of Terminal Starting Monday, March 11th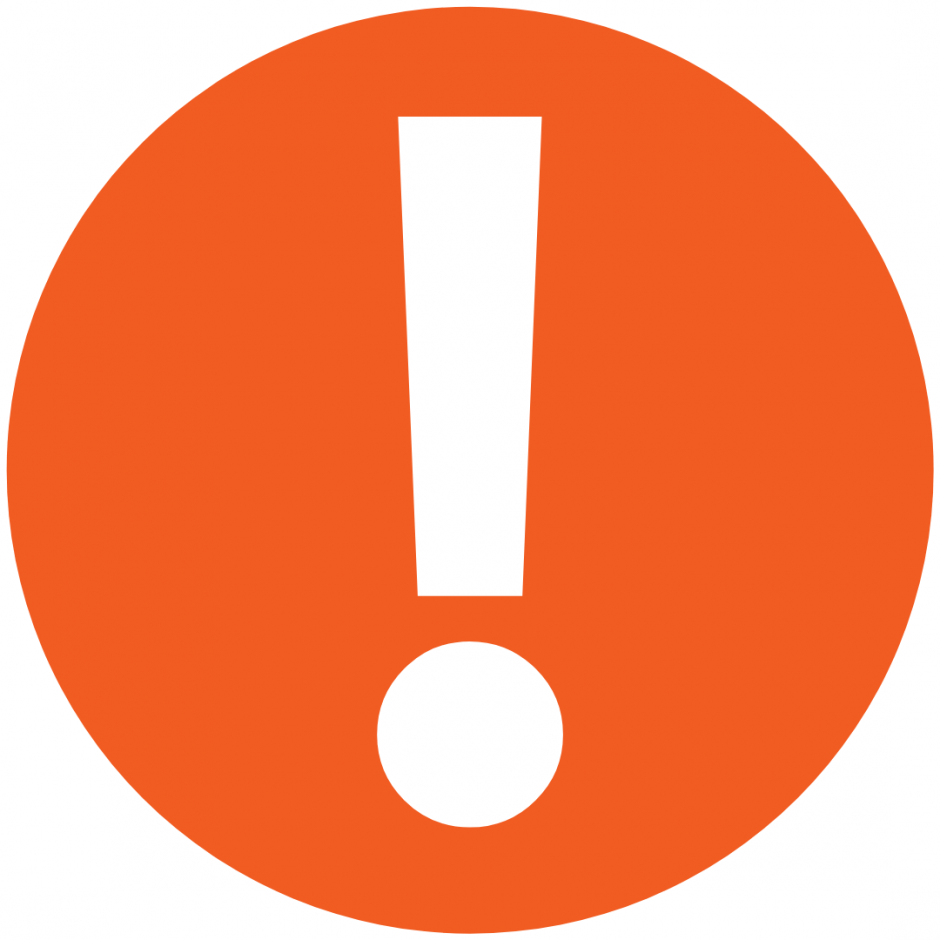 Please see the updated schedule below.
We will be repaving the front premium parking lot and the road in front of the terminal next week, starting the evening of Monday, March 11th. Construction hours will be from 5:30 PM to 4:00 AM Monday through Thursday and traffic patterns will be affected. If you are arriving or picking passengers up during these times, please expect alternative parking and traffic flow. Staff will be present during construction hours to flag and direct traffic.
Please contact us if you have any questions.
Parking Overnight?
Please note that overnight parking in the premium parking lot in front of the terminal will not be available during the construction period. This parking lot will be closed all week.