Airlines & Flights
Browse through the links below for more information regarding airlines, destinations and the status of flights here at Monterey Regional Airport.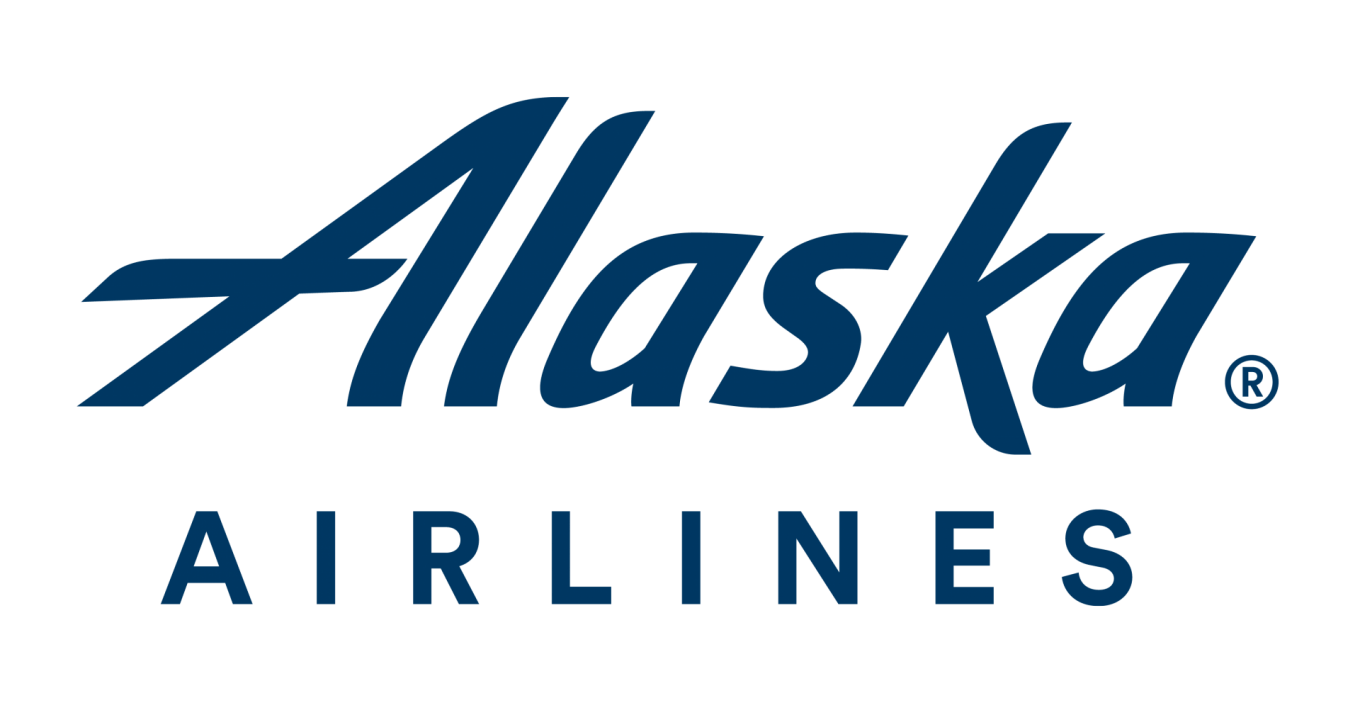 Monterey Airport's commercial airlines provide regional service on a mixture of aircraft. The major carriers and their regional partners provide you with direct flights as well as easy connections. Unlimited travel choices with competitive fares from a comfortable and friendly location, Monterey Regional Airport gives you a convenient, hassle-free alternative to fighting the highway traffic.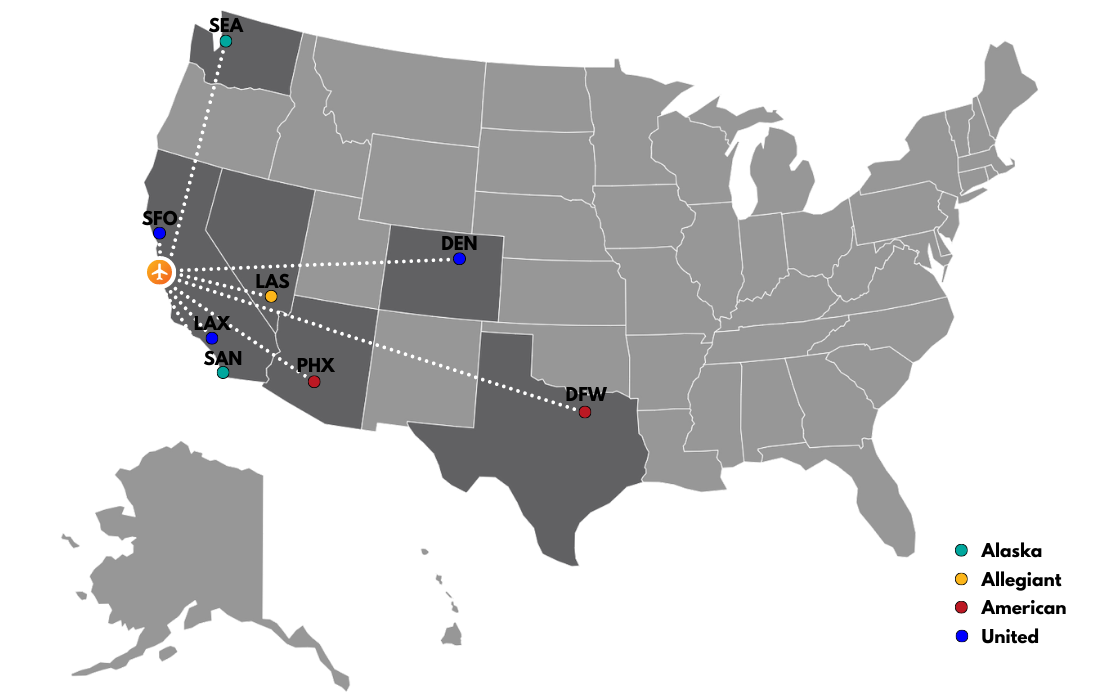 Whether you are flying in to visit the Central Coast for the first time, or you're from the area and looking to plan your next trip, Monterey Regional Airport is all about convenience. We're easy to get to, you can park right by the terminal and once you're inside, we'll get you en route to one of our destinations as quickly and efficiently as possible. No matter where you need to go, we want to make it easier for you to get there.
It is extremely important that passengers arrive at the ticket counter for check-in no less than 90 minutes prior to the departure time printed on your ticket. You are expected to be cleared through security and at the boarding gate ready to board 30 minutes prior to your departure time. The departure time is the time your plane is scheduled to take off from the runway. Passengers should be boarded and seated in order for an on-time departure.