Things To Do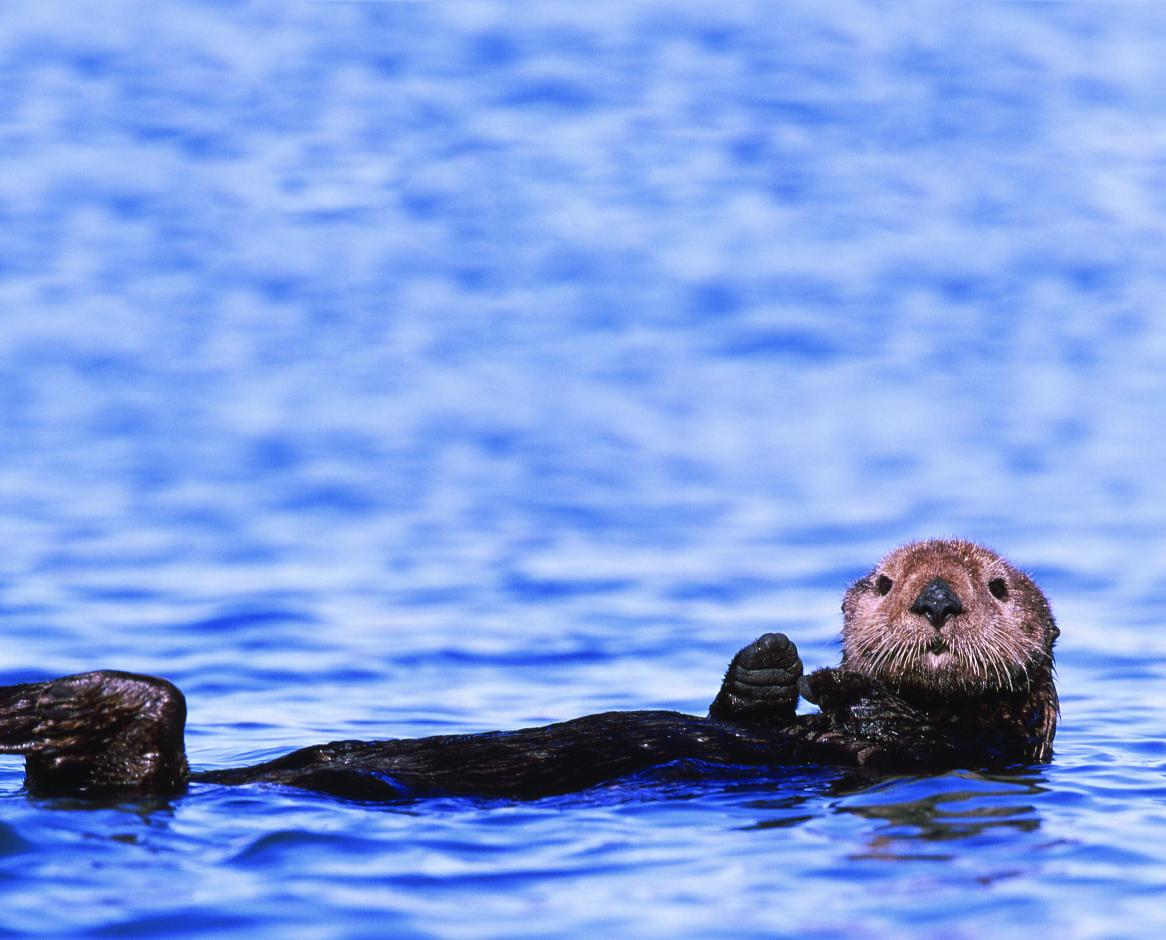 The Central Coast is a scenic, coastal area of California that rises from the pristine Monterey Bay to pine forested hillsides with sweeping bay views. 
While in Monterey don't miss a visit to the famous Monterey Bay Aquarium and Monterey's historical waterfront, which preserves a bit of the colorful waterfront life John Steinbeck vividly portrayed in the novel Cannery Row. Head to Carmel-by-the-Sea, where a small village feel provides a welcoming haven for a rich arts scene. Farther north, spice up your trip and stop by Gilroy, the Garlic Capital of the World. And visit bohemian Santa Cruz, famous for its vintage seaside amusement park and its reputation as the birthplace of mainland surfing in the U.S.
Whether visiting for business or pleasure, explore all the ways to take in the beautiful scenery and diverse culture.
An extensive list of things to do can be found on the following link: