Welcome to our New Blog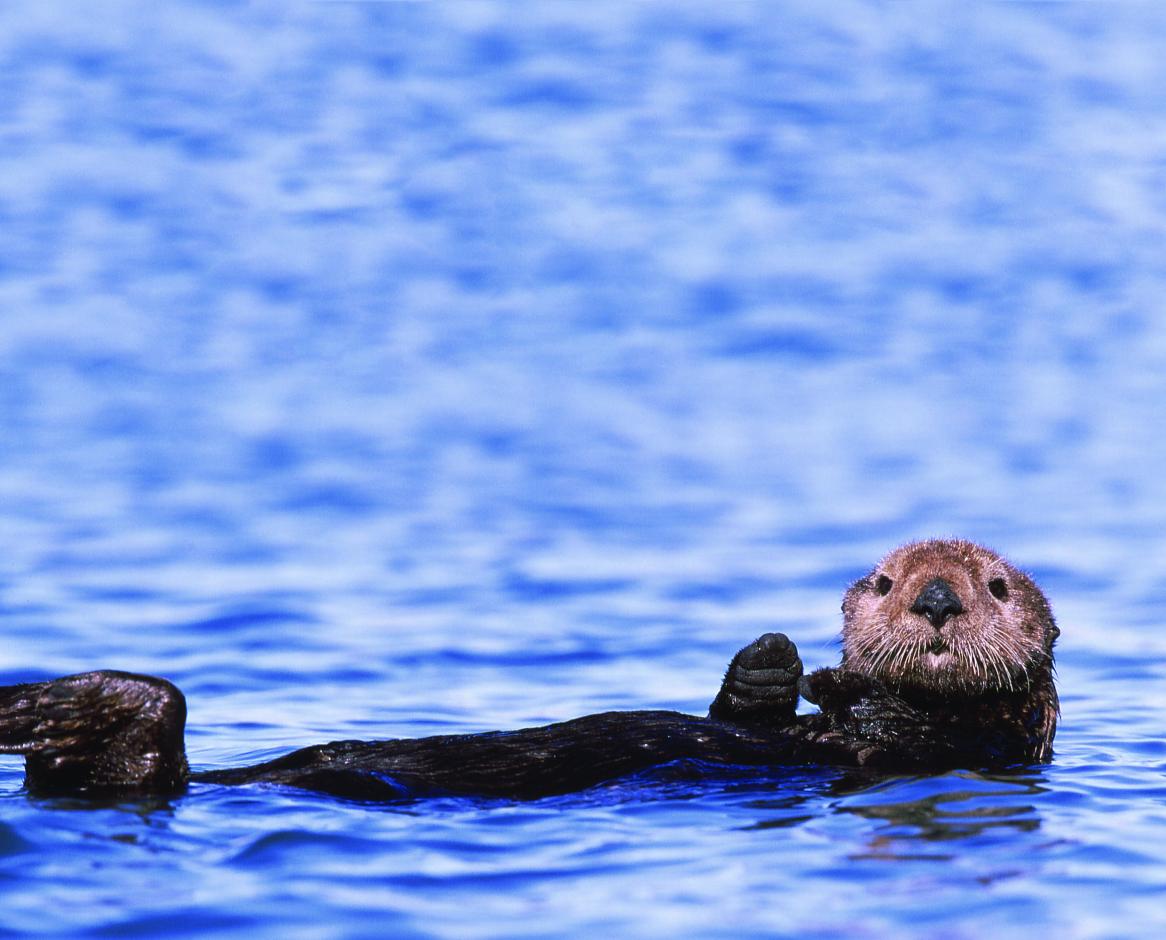 Whether you are a local resident who is craving their next greatest adventure or a traveler who cannot get enough of Monterey's beautiful coastal community, we at Monterey Regional Airport welcome you to our blog. We hope to be a valuable resource for all things travel and look forward to receiving feedback from you as we begin to upload content.
With the new MRY Blog, we plan to highlight local attractions and events, provide travelers with relevant information and tips, inspire wonderful getaways and more, all through our own unique Monterey Regional Airport perspective.
Be sure to subscribe to stay up to date on what is happening here on the MRY Blog!