Carmel Valley
Your 12-mile drive on Carmel Valley Road begins at Highway One, follows along the Carmel River, and offers a unique scenic landscape all on its own. The beautiful countryside is dotted with horse ranches, vineyards, championship golf courses, renowned resorts, quaint inns, and lodges. Head inland on Carmel Valley Road, roll down the windows, turn up the music, and enjoy the drive as the road winds deeper into the narrowing valley. Pause at one of the many scenic vistas. Moving inland, pines give way to massive oaks and buckeye. If Carmel was cloaked in fog, your journey eastward will lighten and brighten as the sky clears and temperatures warm.
Carmel Valley Village is a quaint country village nestled in the foothills of the Santa Lucia Mountains. Discover the warmth of the climate, as well as the people who make up this charming community. Carmel Valley Village is friendly, yet savvy, boasting award-winning restaurants and wine tastings from one of California's finest wine-growing regions along with a variety of shopping options including antique stores, boutiques, studios and art galleries showcasing the areas most creative artists.
Experience Garland Park's 4000 acres of extensive trails for hiking, biking, and horseback riding. Take your dog for a walk, picnic where your pets are welcome or enjoy a swim at the C.V. Community Park and Pool. Visit our new C.V. Historical Society. Hidden Valley Music Seminars is a cultural institution and for fifty years it has fostered a lifetime of learning and excellence for teachers, students and discerning audiences. Their schedule includes music master classes, workshops, summer camp, dance, concerts, and opera.
There is plenty to see along Carmel Valley Road between Highway One and Carmel Valley Village. To pick some favorites, visit www.carmelvalleyroadco.com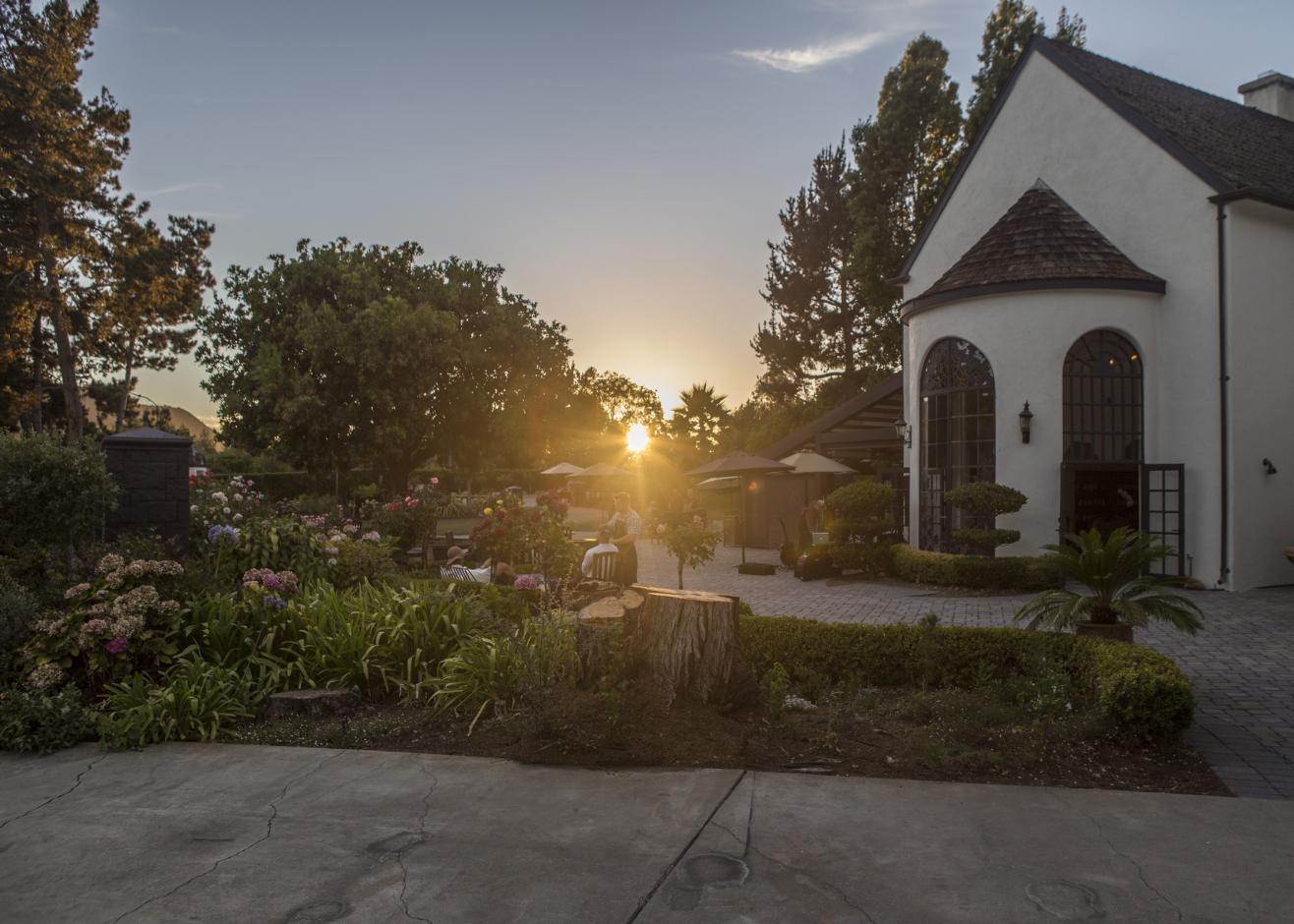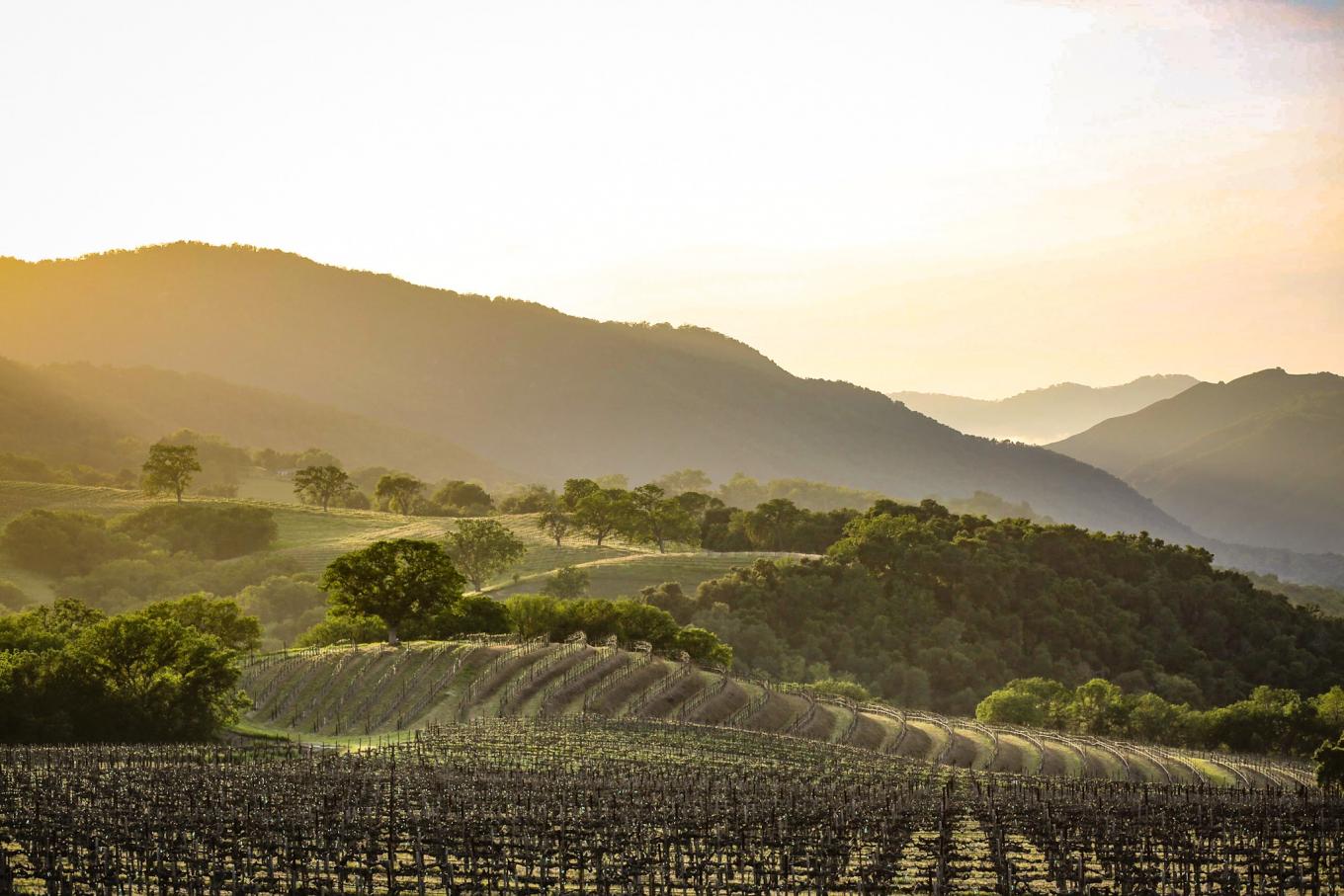 Photos from top to bottom, left to right include: Bernardus Lodge and Spa, Cima Collina Winery, Boekenoogen Vineyards and Winery, The Wine House, Carmel Valley Ranch, Folktale Winery and Vineyards, Joullian Vineyards and Winery.