Dallas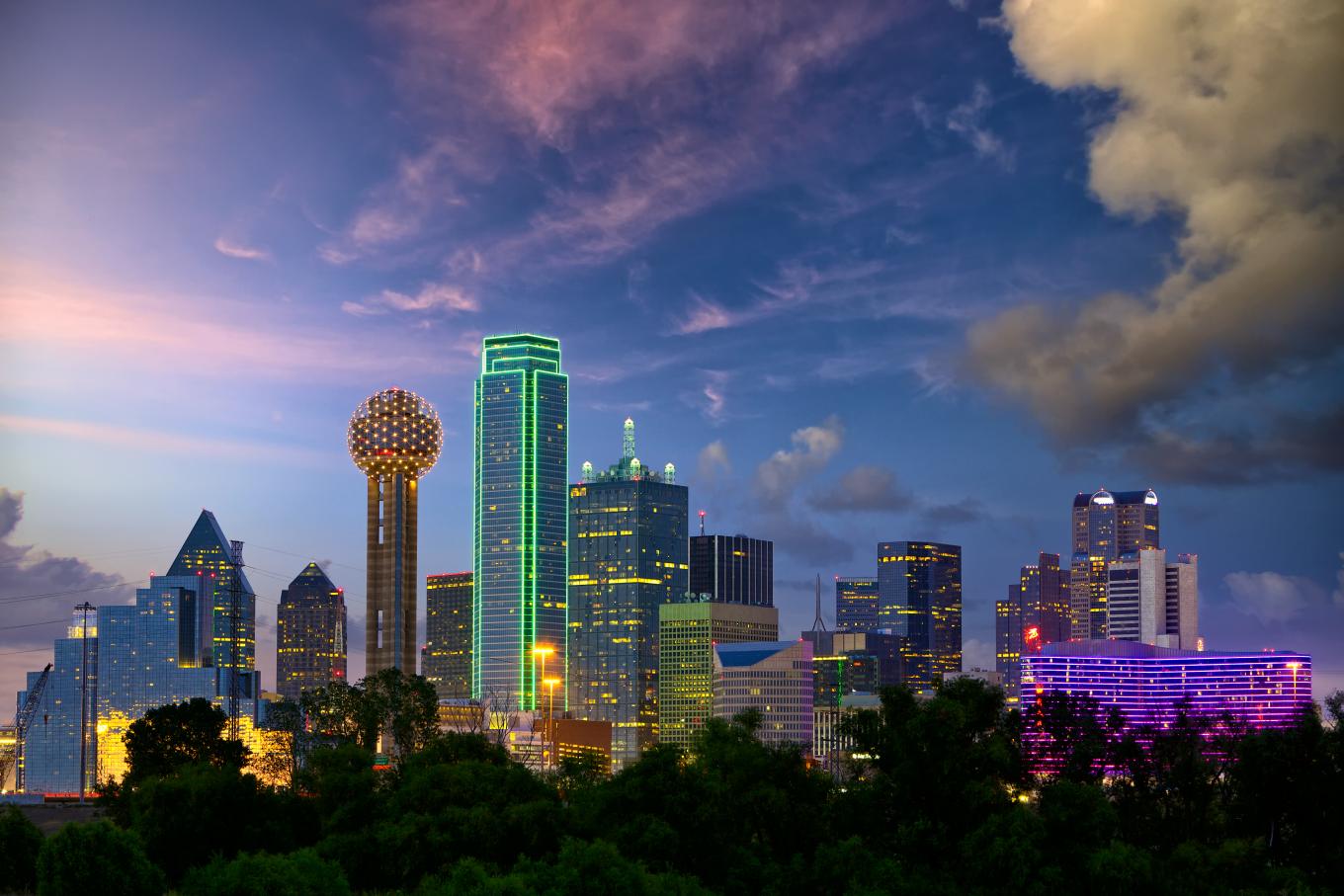 Fly into Dallas/Fort Worth International Airport (DFW) to experience all the big things that happen in Texas.
Flights to and from Dallas currently served by American Airlines.
For prices and availability, please contact the airline directly or visit them online
To read the full Press Release announcing the April launch of the new Dallas service, click here
Interested in attending the 2019 AT&T Pebble Beach Pro-Am?
American Airlines will offer nonstop flights between DFW and MRY from February 4th through the 11th to support Pro-Am travelers. Don't miss out on this convenient access to attend a spectacular golf tournament on the beautiful Monterey Peninsula, where you can get from Monterey Regional Airport to Pebble Beach in less than 15 minutes!