California Rodeo Salinas Joint Chamber Mixer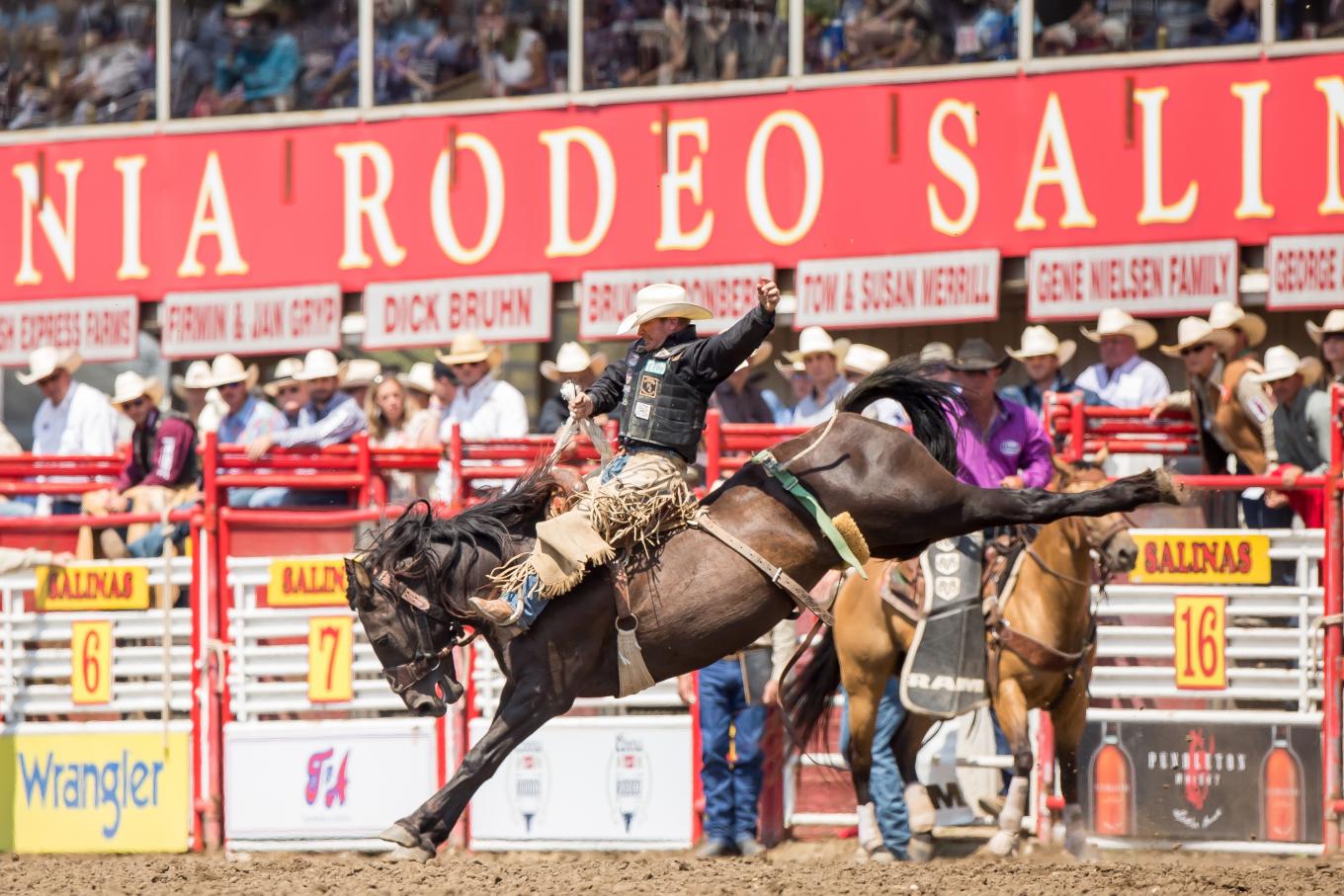 Come out to the Monterey Regional Airport observation deck and join us in celebration with the Rodeo Association and the Monterey Chamber for a night of wine, Golden Tee food, prizes and Rodeo fun! California Rodeo Salinas is proud to host members of the Monterey Peninsula and Salinas Valley Chambers of Commerce to celebrate their 107th anniversary at the Monterey Regional Airport with this annual event.
If you are interested in learning more about our partnership with the Rodeo and all the new amazing events at their performance this year, then don't forget to join us on June 21st from 5:00 – 7:00pm. There will be giveaways for Rodeo tickets as well as Golden Tee gift certificates and we will also be revealing some exciting news about the airport!
For pricing and detailed information on the California Rodeo Salinas Joint Chamber Mixer, click here.