Art at the Airport: Feeling Groovy
Opening Mezzanine Gallery Exhibit at the Monterey Regional Airport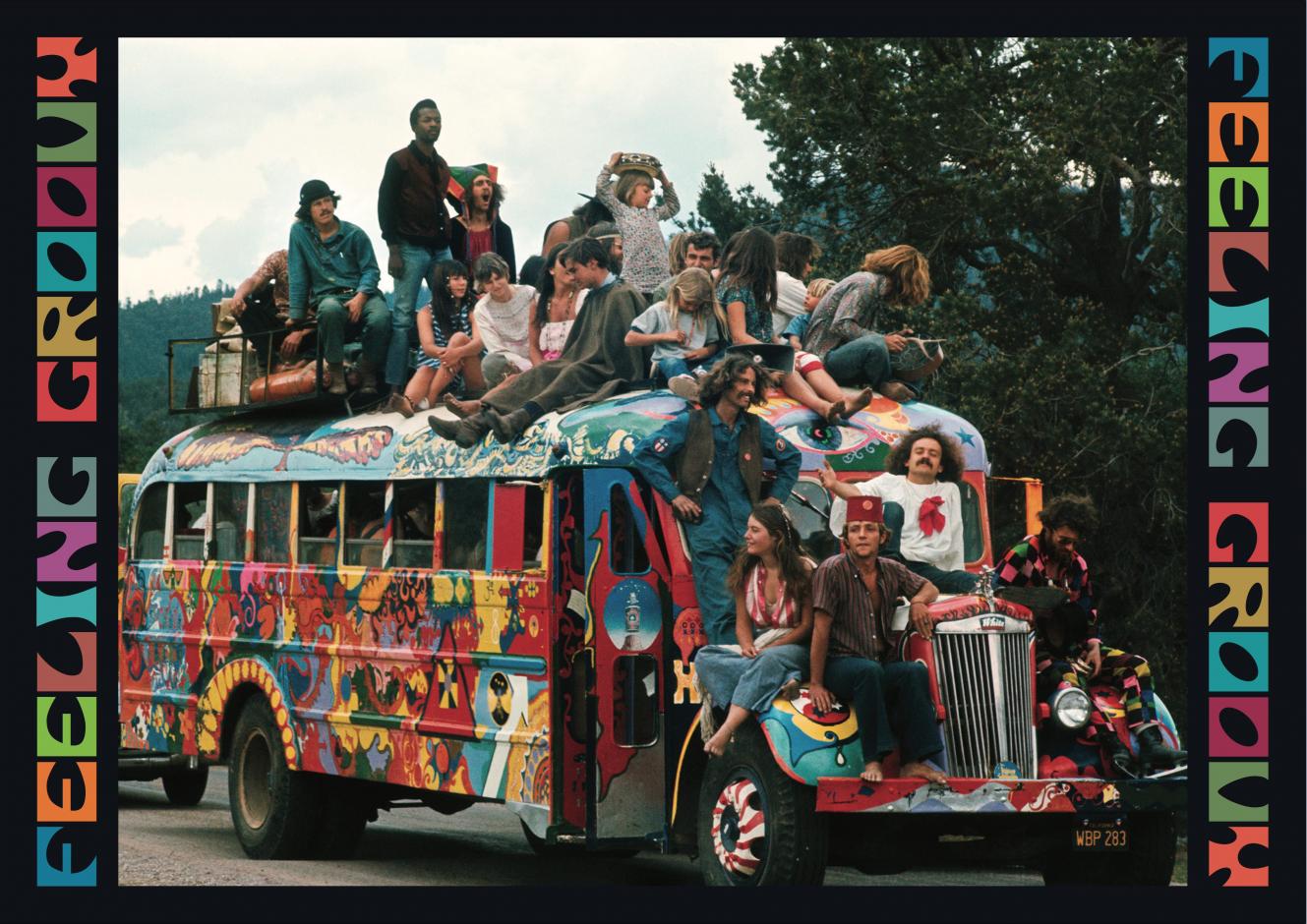 Monterey, CA – Remember Go-Go boots, love beads, and Good Vibrations? Revisit the 1960s at the Monterey Regional Airport's newest exhibition, Feeling Groovy. The exhibit showcases collections that reflect music, entertainment, and home life in 1960s Monterey County.
Artifacts featured in the exhibit are diverse, ranging from the ordinary to the extraordinary.
Visitors will be able to view everyday objects from a 1960s kitchen, iconic fashions ranging from pill box hats to Beatle boots, and beloved games, toy's and comic books. See Nancy Carlen's collection from the Big Sur Folk Festival, the first time these rare photographs and objects have been exhibited. Go back to June 1967 when the Monterey Pop Festival welcomed Jimi Hendrix, Janis Joplin, and Otis Redding – and ushered in The Summer of Love. Each object – from transistor radios to martini glasses – will transport you back to this transformative decade.
The Youth Gallery will feature Winners' Circle, the 2016 Weston Collective Scholarship Program Photographs. The Weston Scholarship was created as a way to keep the process of black and white photography alive in the tradition of Edward Weston and Ansel Adams. Scholarships are awarded to high school and college students in Monterey County.
Both exhibitions open on December 9 and will be on display until the fall of 2017.
---
About Monterey Regional Airport Monterey Regional Airport (MRY) is Monterey County's only commercial airport and accommodates over 400,000 passengers each year. The airport serves nine nonstop markets. We are committed to providing our customers with superior services and a convenient, hassle-free experience in a safe, secure, professional environment. Be sure to visit montereyairport.com or follow @montereyairport on Facebook, Instagram and Twitter.