San Diego, CA
SAN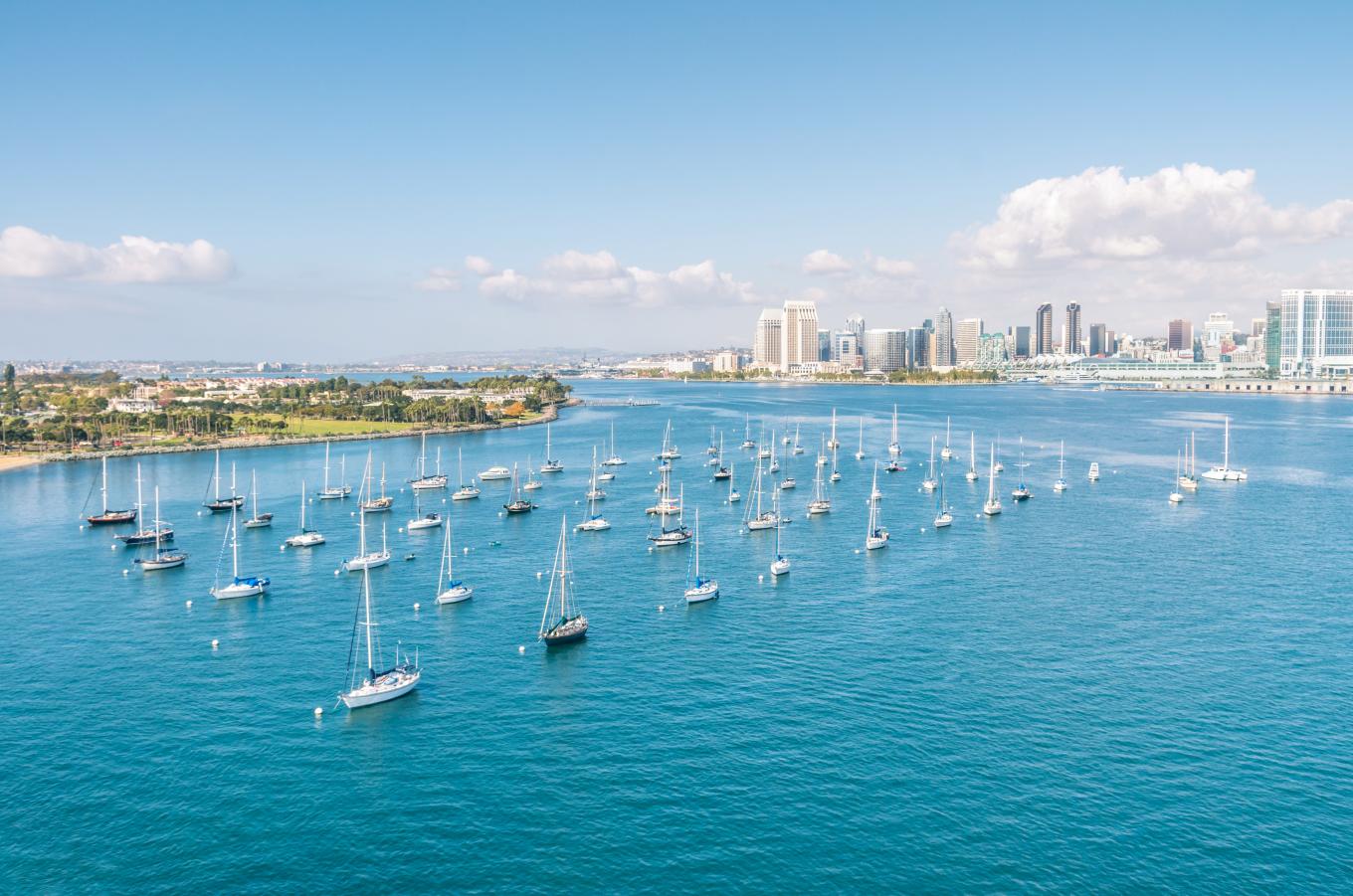 Fly into San Diego International Airport (SAN) to visit one of California's best beach cities.
For prices and availability, please contact the airline directly or visit them online
Additional Service
Seattle-based Alaska Airlines announced on March 3, 2020 that a second non-stop flight between Monterey Regional Airport and San Diego, California will begin on September 9, 2020. The new flight will be in addition to the existing service Alaska provides between the two markets.
To read the full Press Release announcing additional San Diego service, click here