2019 U.S. Open Championship
June 10-16, 2019
Pebble Beach Golf Links®
The U.S. Open returns to iconic Pebble Beach for a sixth time in June. Some of golf's greats including Jack Nicklaus, Tom Watson and Tiger Woods have won the U.S. Open at Pebble Beach. Be there, where the greatest players in the world will gather, looking to claim their place in golf history.
A variety of daily tickets and packages with varying access, ranging from $60-$975, are available for purchase at usga.org/tickets. Ticket options include:
Gallery
Gallery tickets provide general admission to the grounds of Pebble Beach Golf Links to watch your favorite players, walk the course, access the grandstands, and purchase food and beverages at concessions stands.
Trophy Club
The Trophy Club is an air-conditioned pavilion near the Tennis Pavilion which is conveniently located between the second and third fairways and a short distance from the iconic 17th and 18th holes. The Trophy Club offers seating and live network coverage of the championship in a sports bar-like setting, with access to executive restroom facilities and a wide variety of food and beverage options are available for purchase at an additional cost.
Centennial Club
Celebrate the 119th U.S. Open Championship and 100th Anniversary of Pebble Beach in the Centennial Club. Located on the 15th hole this all-inclusive ticket will provide fans with access to premium food and beverage from the Monterey area, seating, and up-close views of all the action on 15 green.
Fan Information
Visit usopen.com/faninfo to get the latest information about junior & military ticket policies, parking, transportation and more!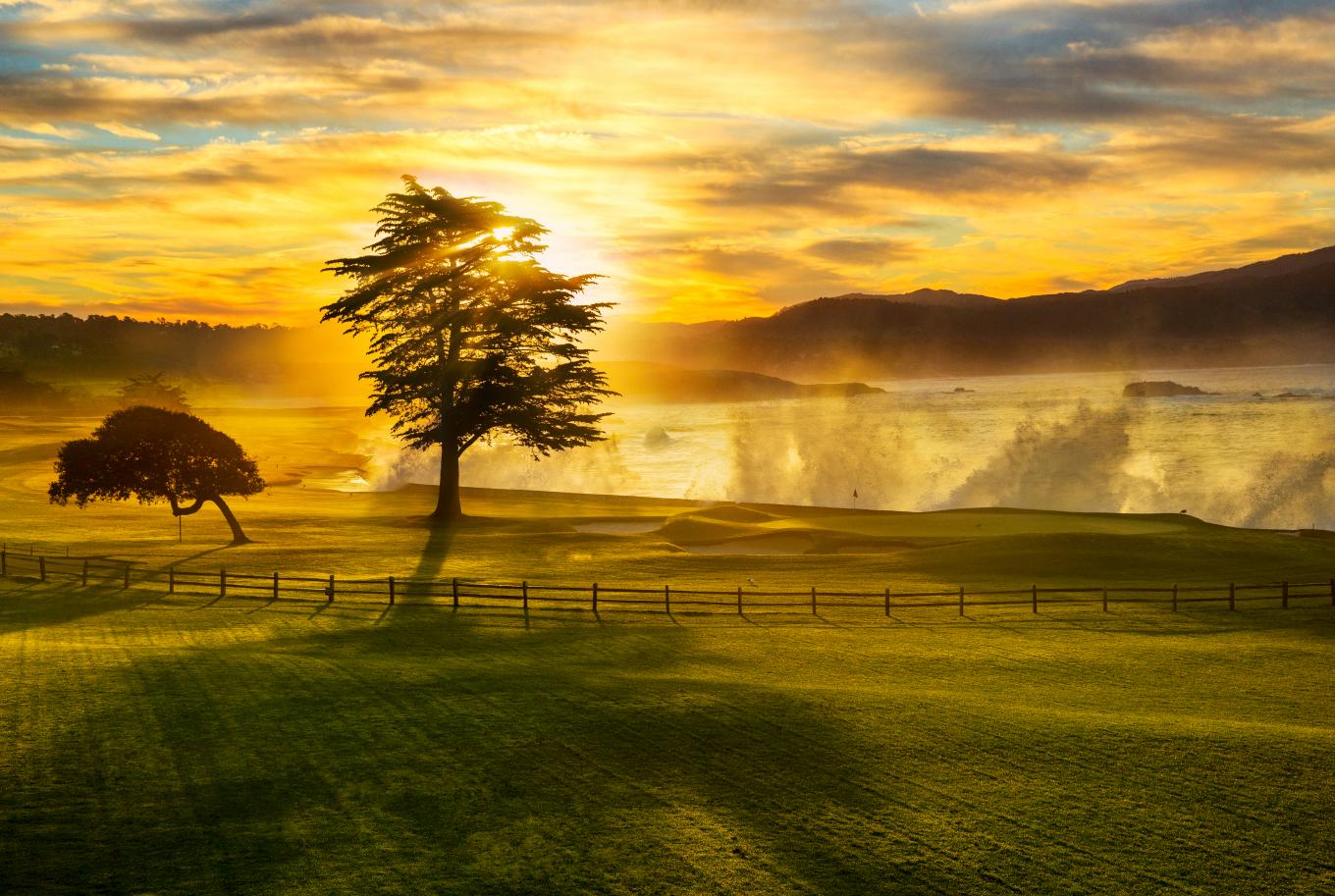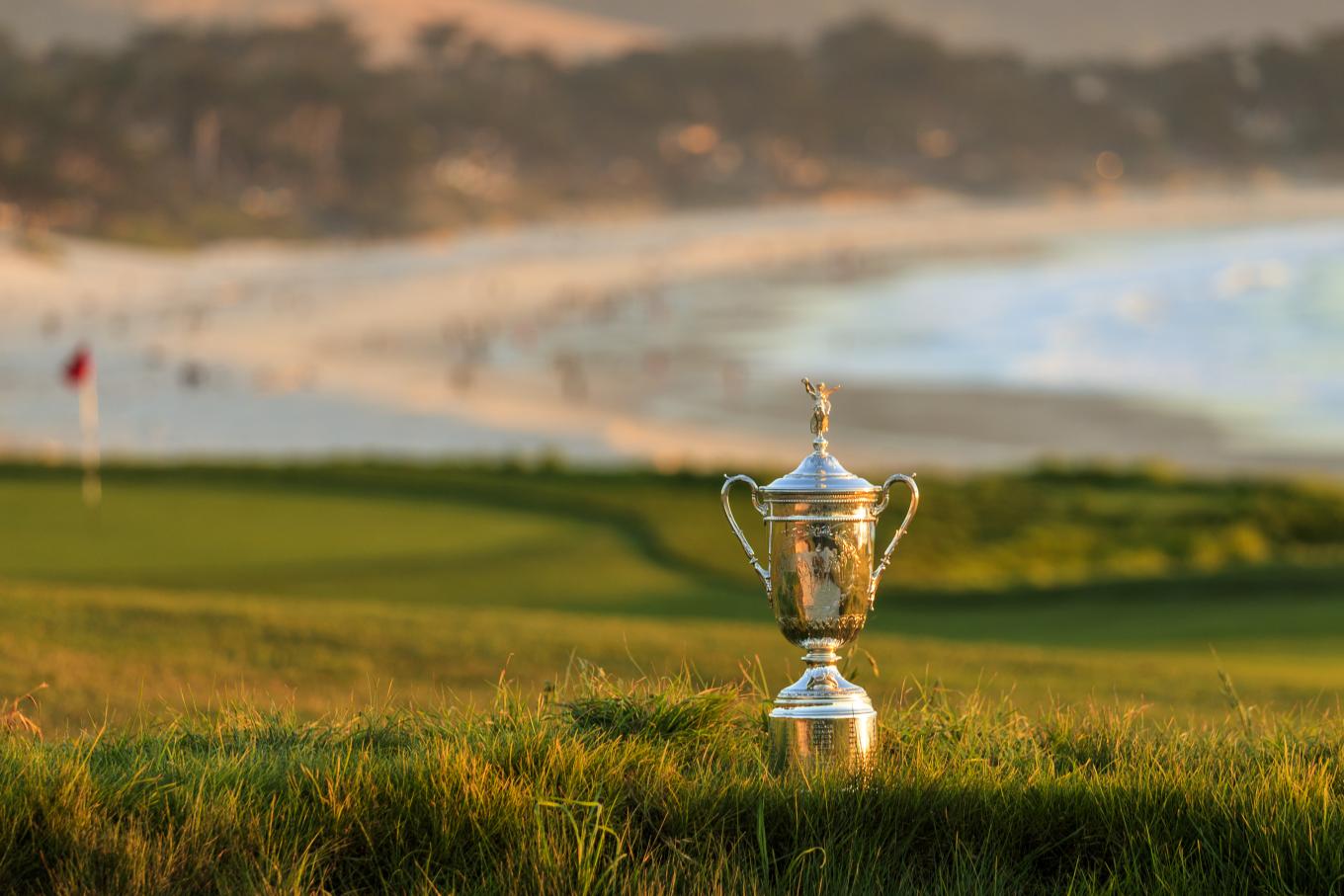 Photos courtesy of WWW.USGA.ORG, photos are not to be downloaded or reproduced from this web page in any way.