10 Best Romantic Spots on the Central Coast of California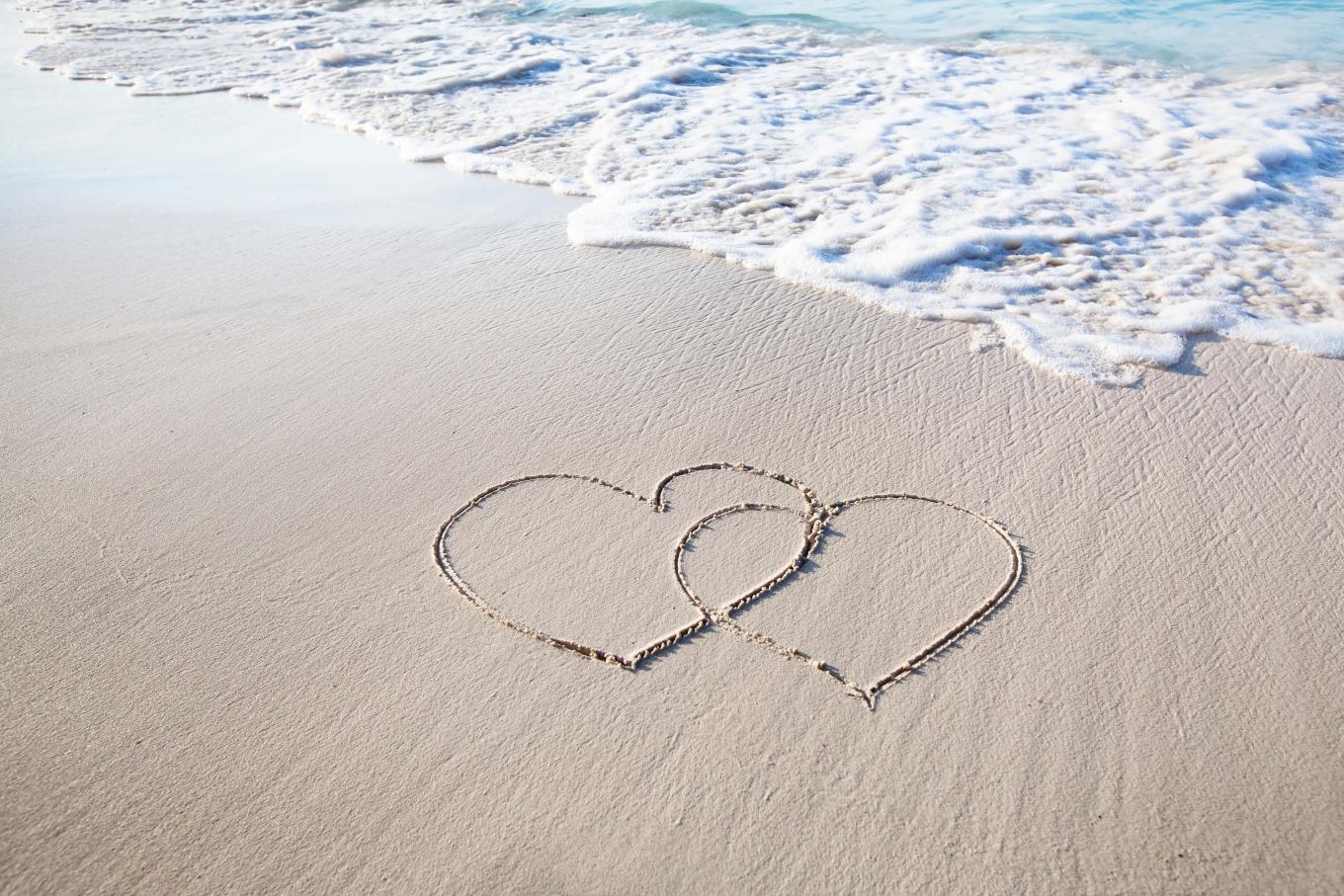 Are you thinking about planning a trip for the special someone in your life? Romance is in the air and we here at MRY would like to suggest California's Central Coast for your next romantic getaway. We have compiled a list of 10 of our favorite romantic spots in the area for you to consider.
Glamping at Ventana
BIG SUR, CALIFORNIA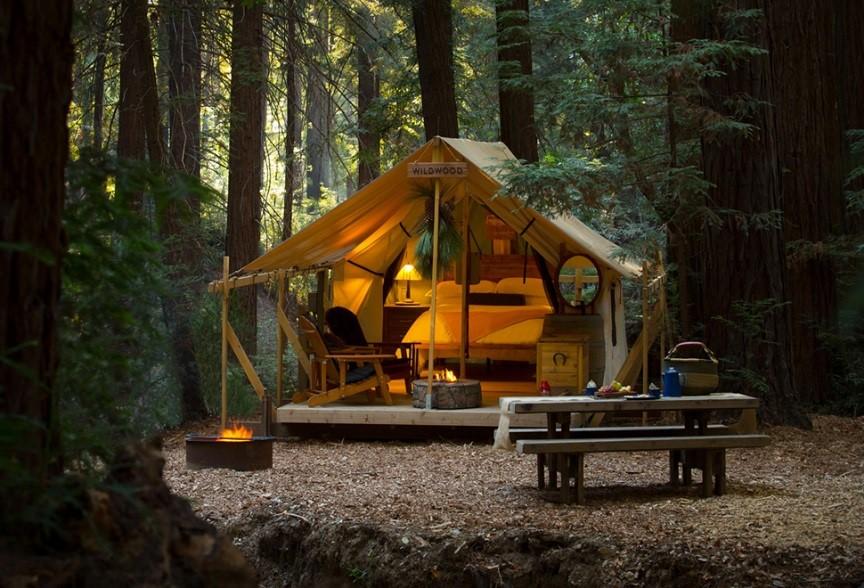 How about a more refined way to connect with nature? Ventana's Redwood and Canyon Glampsites provide you with the opportunity to connect with your loved one and the great outdoors. A luxury camping experience that enables you to experience the full splendor of Big Sur, while still relishing all the amenities and services of a world-class resort. Sleep deeply on a custom-designed glamping mattress and premium linens in your safari-style canvas tent. Marvel at the views of a 20-acre canyon. Light up the fire pit, make s'mores and tell stories — or just let the landscape do all the talking. And, sometimes, you just need to get away—really get away. The Canyon Glampsites are removed from the rest of the Redwood Glampsites. Tucked away in the canyon and accessible only by foot, this immersive natural experience is exclusive, private and seemingly a world away. For more information on this amazing experience, click here.
Post Ranch Inn
​BIG SUR, CALIFORNIA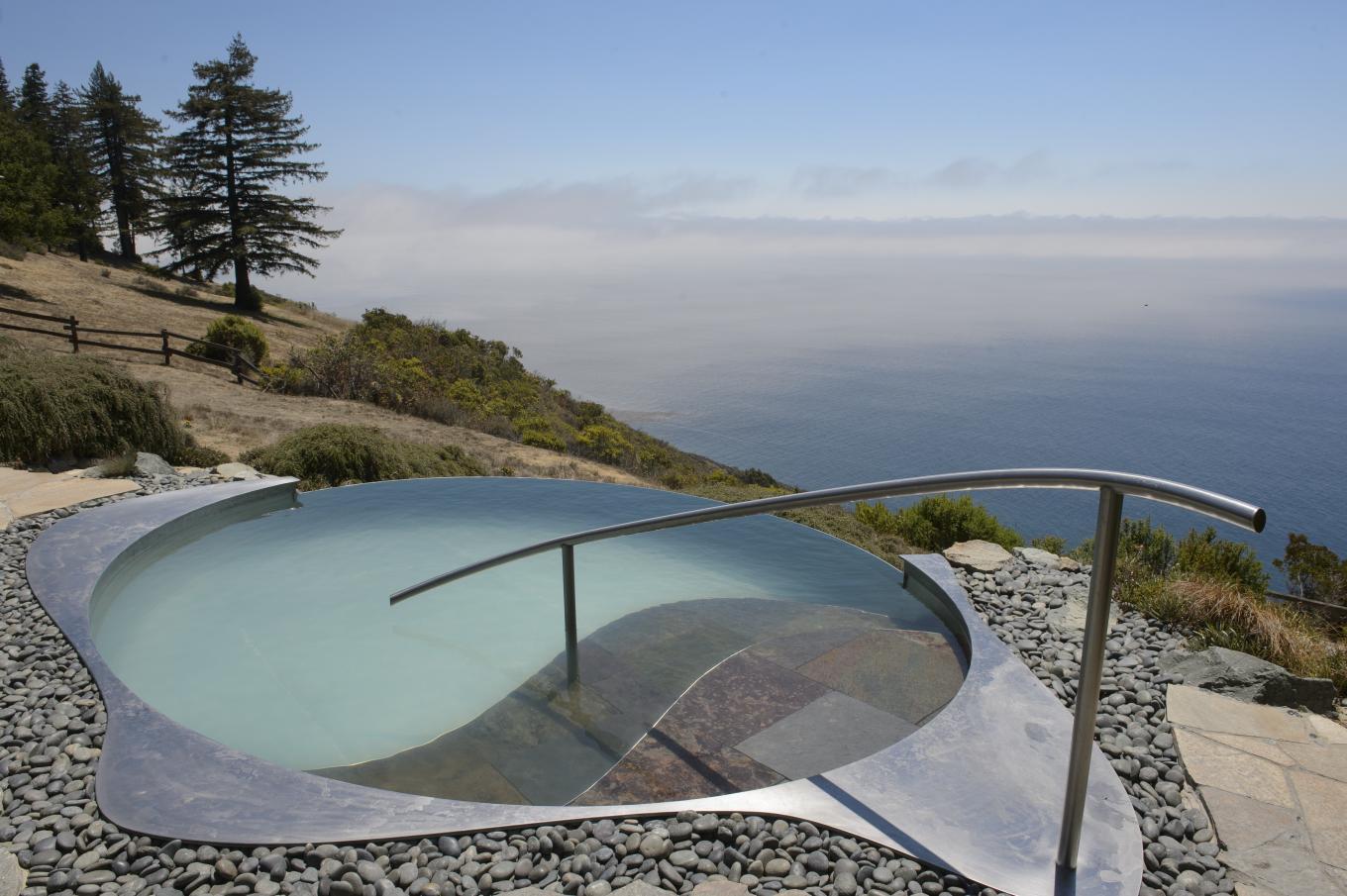 For those looking to celebrate a momentous romantic getaway, Post Ranch Inn provides a stunning, serene, intimate setting at one of the finest high-end Big Sur resorts. Post Ranch is a perfect getaway for couples who want to relax and spend time together for an unforgettable honeymoon, anniversary or birthday. Check out their Romance Packages and the luxurious accommodations that they have available. The views from every room are awe-inspiring, the food served at the resort restaurant, Sierra Mar is the most mouthwatering fare, dare we say, you will ever experience. Diverse activities and amenities – including yoga, guided nature walks, stargazing, swimming pool, two ocean-view basking pools, fitness room and so much more. Post Ranch will give you memories that will last a lifetime. For more information, click here.
Vesuvio's Rooftop Bar
​CARMEL-BY-THE-SEA, CALIFORNIA

If you want to be where the beautiful people hang out, Vesuvio's Rooftop Bar in Carmel by the Sea is the perfect place to spend an evening relaxing, drinking and eating. There is a nice ambiance to the rooftop bar, its casual with nice love seats to relax in near fire pits and they also have heat lamps to make guests comfortable when the Carmel evenings can get chilly. They often have live music which creates an even more romantic setting. This is a great place to start your romantic evening or end it with a nightcap. Don't forget to try the white truffle fries and the burrata, mushroom and gorgonzola pizza. For more information on Vesuvio's Restaurant and Rooftop bar, click here.
The Refuge
​CARMEL VALLEY, CALIFORNIA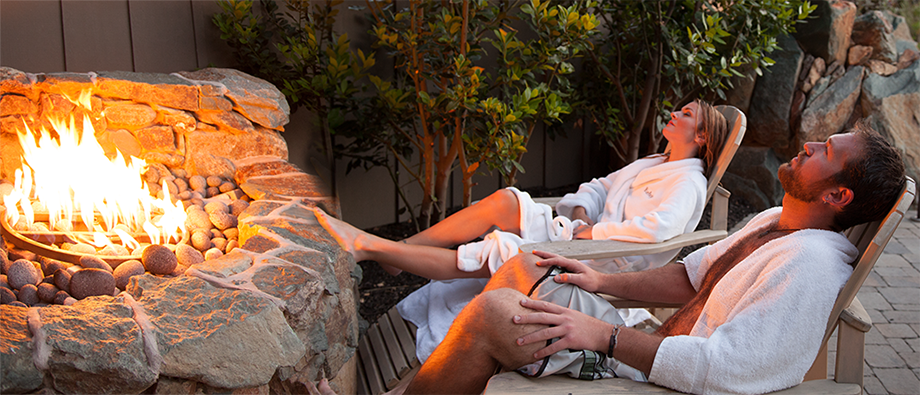 If you are looking for an unrivaled, therapeutic and centering experience, The Refuge is the place for you. Located in the heart of Carmel Valley, you will be transported to a relaxation experience that almost seems as though it should be reserved for kings and queens. Upon your arrival you are shown to the changing rooms, where you can change into your bathing suit and robe. A Refuge employee will then take you thru the Thermal Cycle and show you around. You have now entered the area where silence is enforced. Step 1: Heat Up in either their cedar sauna or eucalyptus steam room. Step 2: Cool down in one of their two cold plunge pools which are the temperatures of the Pacific Ocean or two Nordic cold plunge pools with waterfalls the temperatures of an icy river. Step 3: Relax in any one of the silent outdoor relaxation areas in Adirondack chairs by fire pits overlooking the Santa Lucia Preserve or indoor relaxation sanctuaries with zero gravity recliners and relaxing music. Step 4: Explore the beautiful grounds or soak in any one of the relaxing hot tubs with beautiful waterfalls. One of the many benefits of this thermal experience is that it releases endorphins, which allow your mind and body to settle into a euphorically relaxed state. For more information, visit click here.
Vista Blue Spa at Monterey Plaza Hotel
​MONTEREY, CALIFORNIA

Escape for a day of renewal and relaxation. Vista Blue is one of the premier Spas in Monterey County. Enter the Monterey Plaza Hotel and you will feel as though, you've escaped to a luxurious destination. Walk across the plaza to access the elevator to the top floor. One has the sensation of being on a cruise ship when taking in the terrace view that juts out over Monterey Bay. The terrace is complete with two hot-tubs, a eucalyptus steam room, a fire place and lounge chairs to enjoy the beautiful day. You also have access to their fitness facility when you book your spa services. You can make a complete day of it by working out, changing into your fluffy spa robe and slippers, enjoy time in the warming room before your spa service, relax during your spa services and then soak in the hot tubs on the terrace! You can even order food up from the hotel restaurant to enjoy while lounging on the terrace. Life doesn't get any better than this! For more information click here.
Aquarium Romance Tours
​MONTEREY, CALIFORNIA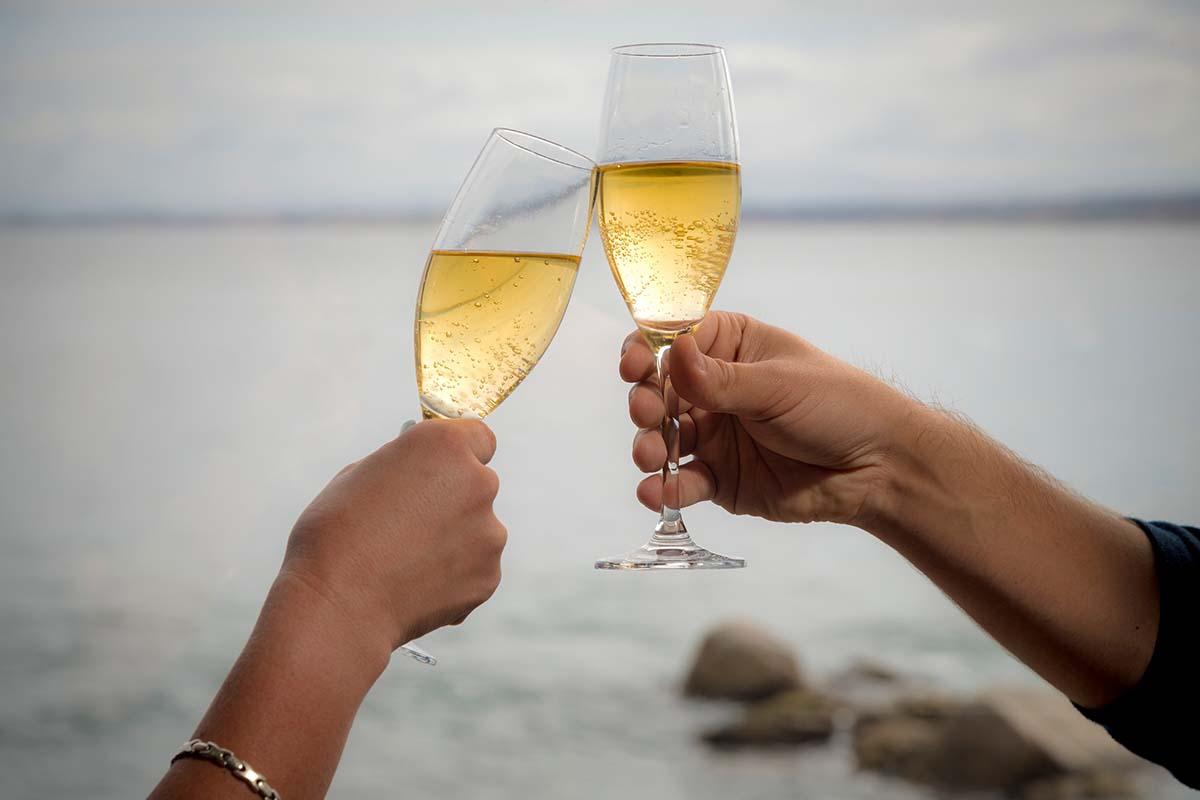 If you and your special someone are crazy about the ocean and wonder if perhaps you were a sea creature in a former life, consider a Romance Tour at the Monterey Bay Aquarium. This is an opportunity to share a once-in-a-lifetime experience with your special someone. The aquarium offers a wide range of personalized possibilities that will leave you with treasured memories. They will work with you to create a special moment that's just right for you and your loved ones. It could be a Pre-opening Tour where they will greet you at the Aquarium 15 minutes before they open to the general public. They can take photos or video with your camera, and will provide a customized program guide with your proposal or special message printed on one side. Or it could be an extravagant moment where they will treat you and your special someone to a truly decadent experience with their Share the Love option. Start your day with a private breakfast created by their Executive Chef, Matthew Beaudin, in front of the Kelp Forest or Open Sea exhibit. The ambiance includes elegant service and live music from the Monterey Strings. You'll then be treated to a customized, 90-minute private tour. They will work with you to create the perfect moment to propose to the love of your life, or celebrate a momentous occasion. You'll take home crystal champagne flutes etched with the Aquarium kelp-swirl logo to commemorate this memorable day. Romance Tours are subject to availability. Reservations are required and must be made at least two weeks in advance. For more information, click here.
Stargazing at Pinnacles National Park
​SOUTHEAST OF SALINAS VALLEY, CALIFORNIA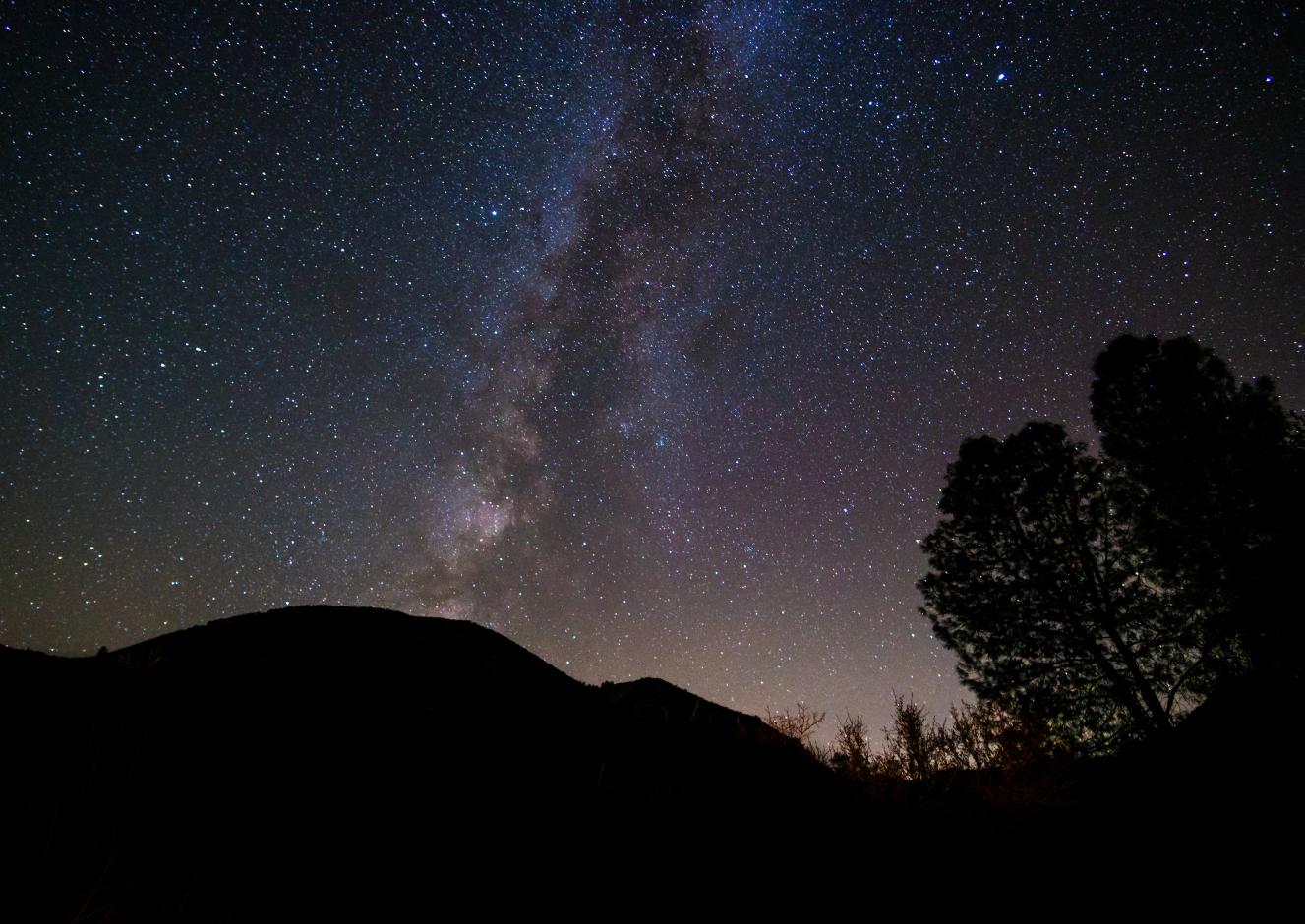 For those of you who are National Park enthusiasts, Pinnacles National Park is a place that you could fall in love with each other all over again while here. Spend the day at America's newest National Park, where the possibilities for discovery are limitless! Climbing and hiking among the breathtaking spires and rock formations that gave Pinnacles its name is only the beginning of what the park has to offer. Come seek out the California Condor in the high peaks, explore the rare vegetation and carpets of wildflowers, and picnic at the visitor center. When it begins to get dark, cozy up next to your loved one and look up the night sky from this truly dark site. In the past, San Jose Astronomical Association and Pinnacles Docents have provided telescopes for guests to stargaze up into the night sky. For more information on Pinnacles, click here.
Salt Wood Kitchen & Oysterette
​MARINA, CALIFORNIA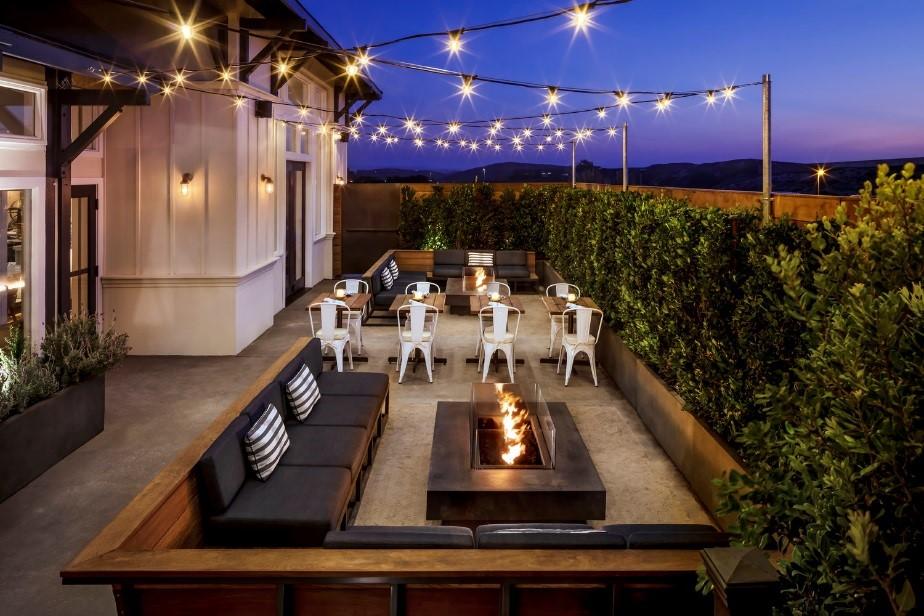 Salt Wood Kitchen & Oysterette offers California fare & seafood. This coastal-chic eatery is a refined spot and is one of the few restaurant/resort locations right on the sandy beaches of Monterey Bay. Watch the gorgeous beach sunset while enjoying cocktails, then snuggle with that someone special near the romantic fire pit seating. For more information about Salt Wood and the Sanctuary Resort, click here.
Haute Enchilada Café & Gallery
​MOSS LANDING, CALIFORNIA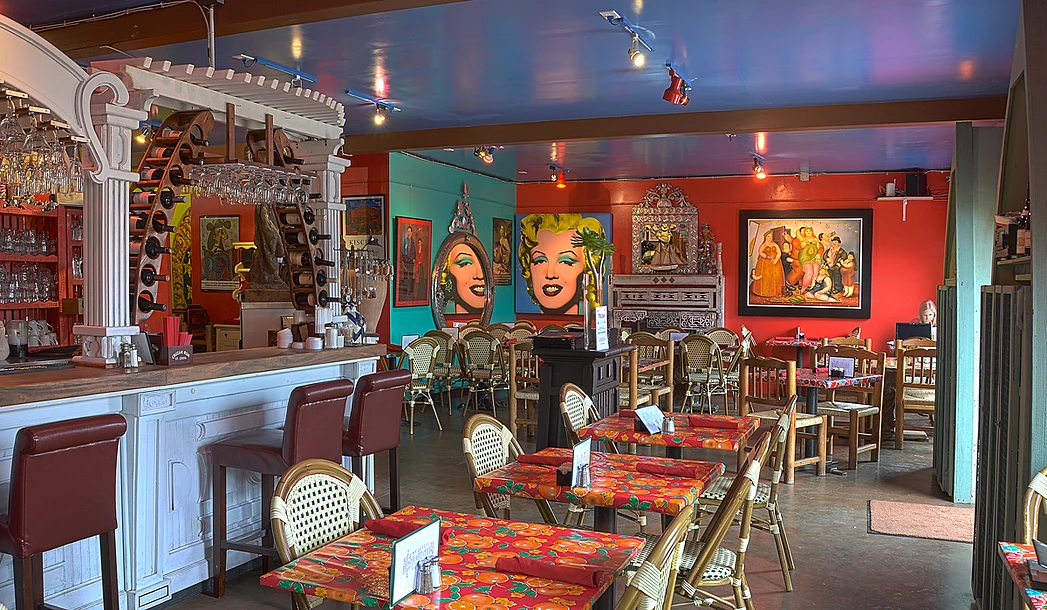 The Monterey Herald referred to this kitschy restaurant as the younger, hipper sister to The Whole Enchilada in Moss Landing. The Haute Enchilada specializes in creative, modern Mexican fare made with organic and sustainable ingredients. When you walk thru the doors of this delightful restaurant, you will find an art gallery in the back, full bar inside and a restaurant patio in front that serves Peruvian/Spanish food. Very heavy on the local seafood and organic produce from the area and of course WINE. The food is amazing and is a quick stop right off Highway 1. For more information about this divine location, click here.
Seascape Beach Resort
APTOS, CALIFORNIA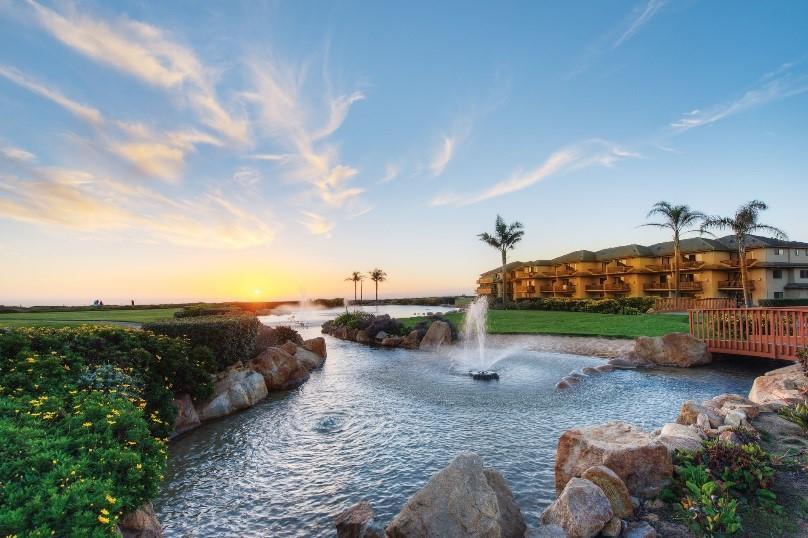 Located just south of Santa Cruz off Highway 1, Seascape Beach Resort offers 283 all-suites accommodations overlooking the Monterey Bay. This Aptos gem is a hidden secret that provides the most stunning cliff-top sunset views of the ocean. With 17 miles of Monterey Bay beach to explore, spacious all-suites accommodations, delicious fine dining, and a full range of activities to choose from, Seascape is the premier Santa Cruz luxury resort. The spa suite is incredibly romantic and spacious with a large spa tub a few feet away from the bed. The beach is a 5 minute walk from the resort and if you don't feel like walking all over the expansive resort location, a golf-cart is just waiting for your beckoning call. You will also find private bonfire locations where you can watch the sunset and make your s'mores. For more information on Seascape Resort, click here.
Roses and Chocolates are the usual staple for this holiday season, but why not try something new and exciting this year! If you really want to wow that special someone in your life, give them the gift of a romantic trip. Book your plane ticket into MRY and be at any one of these destinations within a matter of minutes! Check our website for flight availability click here.
Don't forget to leave us a comment below telling us which is your favorite!