Art at the Airport
Monterey Regional Airport's Art at the Airport program is sponsored by Central Coast Federal Credit Union. Here at the Airport you can experience a variety of rotating exhibits and new and innovative public art displays that celebrate the beauty, spirit and great creativity of the Central Coast. Scroll through the information below to see which exhibits are currently on display in our Mezzanine and Youth Galleries.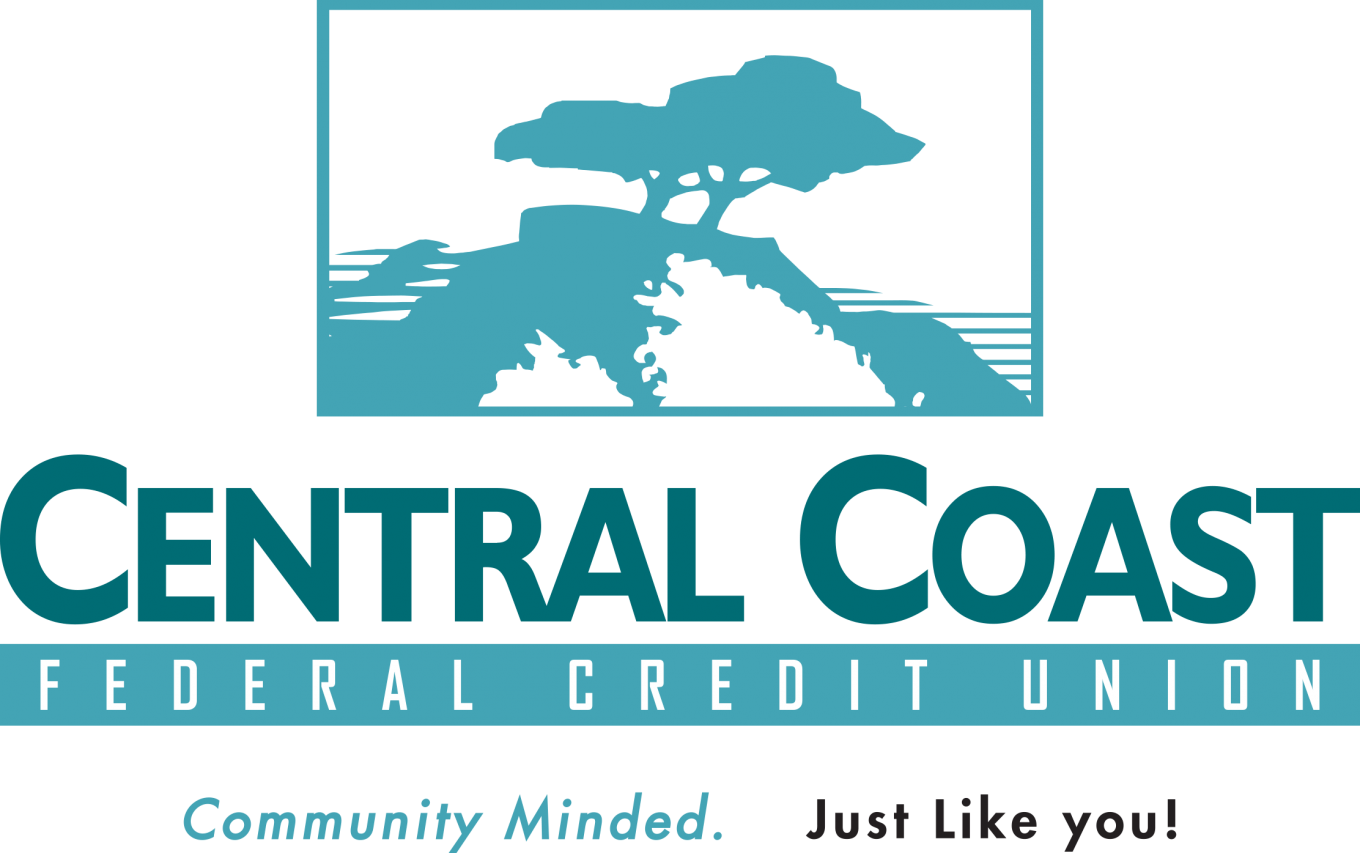 Current Exhibits
YOUTH GALLERY
Creativity Let Loose
All Saints' Day School
Middle school is a time of creative freedom. With gentle guidance in a safe environment, kids love exploring what art has to offer at All Saints' Day School. Sixth grade students reflect on Henry Moore's abstract sculptures, and express their own vision of negative and positive space. Seventh grade students discuss the purpose of masks from different cultures, and create their own imaginary ceremonial masks.
"Every child is an artist. The problem is how to remain an artist once we grow up." Picasso
Art Instructor – Kim Raisbeck
MEZZANINE GALLERY
Wish You Were Here: Historic Hotels of Monterey County
Travelers have enjoyed the natural beauty, recreational pleasures and gracious shelter of Monterey County resorts and spas for over one hundred years. Join us in recalling Monterey County getaways of yesteryear, from grand hotels to rustic retreats, and the many activities that have attracted visitors throughout the decades.
Visitors can look back at resorts from the past and a few that are present, some will be familiar and may bring back fond memories!
The Wish You Were Here exhibit opened on November 16, 2018 and will be on display until the fall of 2019.
STANDING EXHIBIT
Against the Odds: Pioneering Women of Monterey County
Whether labeled "hell on wheels," "pillars of the community" or "agents of change", the energy, wisdom, and courage of the women featured in this exhibition were forces to be reckoned with during their lifetimes. Their accomplishments and contributions to the betterment of Monterey County communities underlie countless local ordinances, institutions, and civic benefits that we take for granted today.
PASTS ART GALLERIES AND EVENTS