Art at the Airport
Monterey Regional Airport's Art at the Airport program is sponsored by Central Coast Federal Credit Union. Here at the Airport you can experience a variety of rotating exhibits and new and innovative public art displays that celebrate the beauty, spirit and great creativity of the Central Coast. Scroll through the information below to see which exhibits are currently on display in our Mezzanine and Youth Galleries.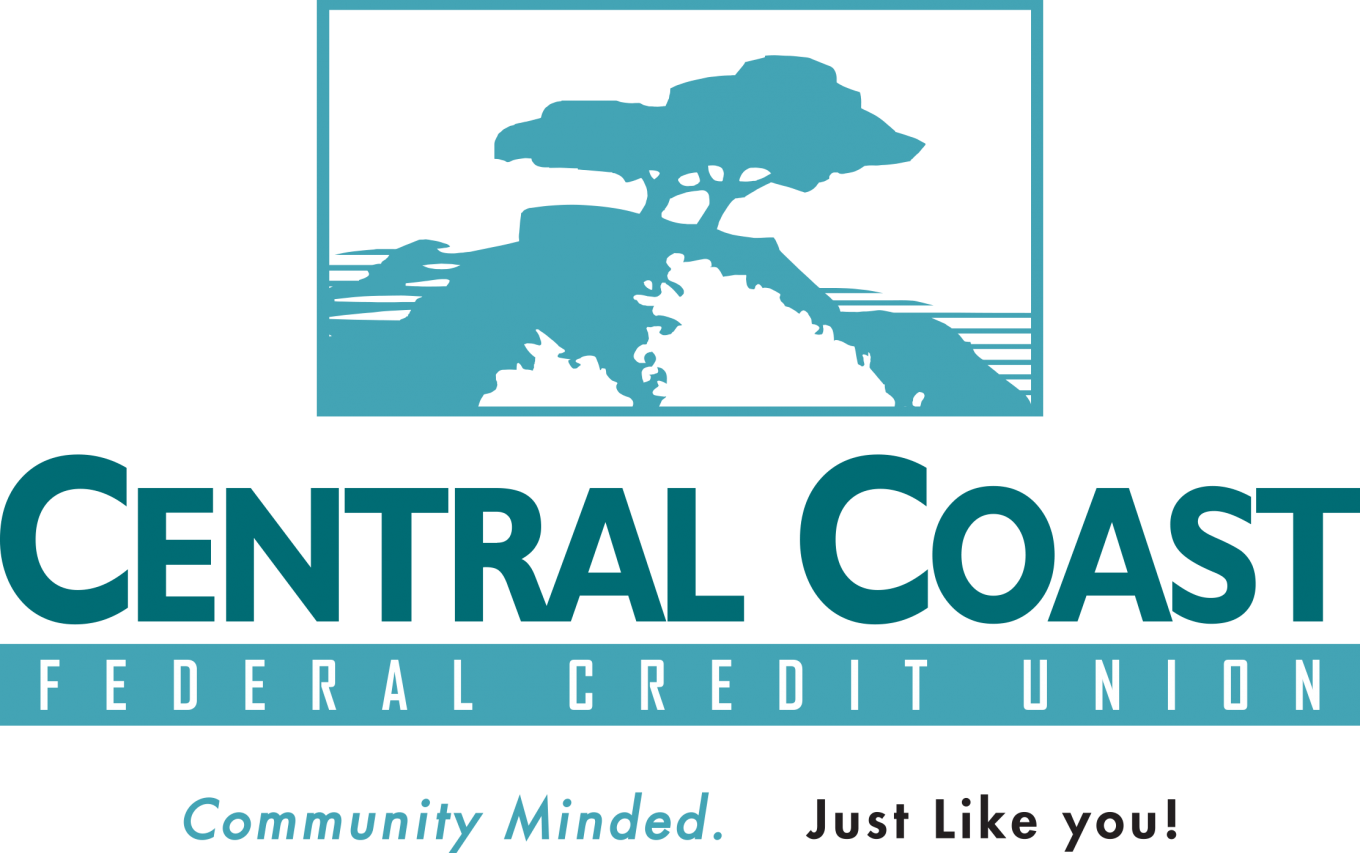 Current Exhibits
YOUTH GALLERY
An Artistic Discovery: Representative Jimmy Panetta's Congressional Art Competition
The Youth Gallery currently features Representative Jimmy Panetta's Congressional Art Competition, an annual competition with submissions by student artists across the 20th Congressional District featuring various styles and mediums.
"Each spring the United States House of Representatives sponsors the Congressional Art Competition to recognize and honor talented young artists from each Congressional District across the country. The winning piece from a student artist in California's 20th Congressional District is displayed in the United Stated Capitol for visitors from across the country and around the world to enjoy.
The art competition gives students a unique opportunity to showcase their skill, creativity and originality. Students submit various styles and types of art, ranging from painting and drawings to photography and mixed media.
On view here [at Monterey Regional Airport's Art at the Airport Youth Gallery] are works from students residing in the 20th Congressional District, submitted to the office of Congressman Panetta for this year's Congressional Art Competition program."
MEZZANINE GALLERY
Monterey County Works: People & Jobs Power Our Communities
Where did they go? Street sweepers, switchboard operators, copy boys, lettuce packers and cannery workers have disappeared, giving way to a host of new occupations. These jobs are memories now because of technological advances and changed social standards. Some jobs haven't changed; people still work in offices, in stores and at home, but the tools we use to get the job done are radically different.
Mezzanine Gallery visitors can look back at the useful and curious tools, equipment and gadgets that helped lighten the load or ease the task during the work day.  Some will be familiar and some will be strange.  Just imagine what the future holds!
The Monterey County Works exhibit opened on November 3rd, 2017 and will be on display until the fall of 2018.
STANDING EXHIBIT
Against the Odds: Pioneering Women of Monterey County
Whether labeled "hell on wheels," "pillars of the community" or "agents of change", the energy, wisdom, and courage of the women featured in this exhibition were forces to be reckoned with during their lifetimes. Their accomplishments and contributions to the betterment of Monterey County communities underlie countless local ordinances, institutions, and civic benefits that we take for granted today.
PASTS ART GALLERIES AND EVENTS