Airport Art Inspired by the Vibrancy of Monterey County
A survey of local Philadelphia residents found that viewing public art was the second most popular activity in the city, ranking above hiking and biking. Public Art is free. There are no tickets. People don't have to dress up. You can view it alone. You can view it in groups. It's open to everyone.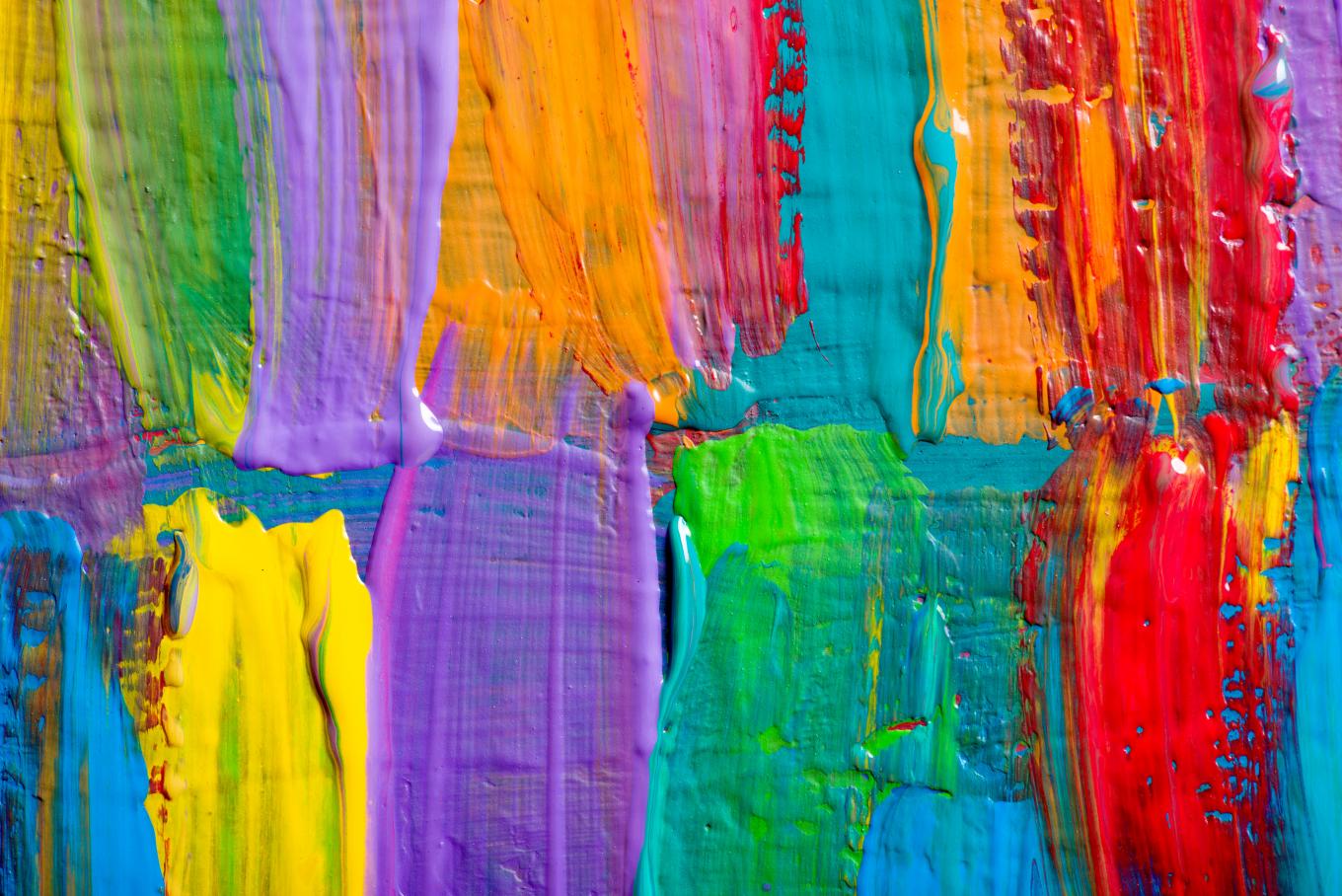 In my own philanthropy and business endeavors, I have seen the critical role that the arts play in stimulating creativity and in developing vital communities…the arts have a crucial impact on our economy and are an important catalyst for learning, discovery, and achievement in our country.

Paul G. Allen
Microsoft Co-Founder
Monterey Regional Airport's Art at the Airport program provides a glimpse into the dynamic cultural life of California's beautiful Central Coast.
Monterey Regional Airport feels that it is vital to infuse our airport with as much vibrancy and diversity as is reflected in the region itself. Airports are the first taste (and sometimes the only experience) that travelers will have of our area and it is our job as citizens to create a community through art that is both global and delightfully familiar.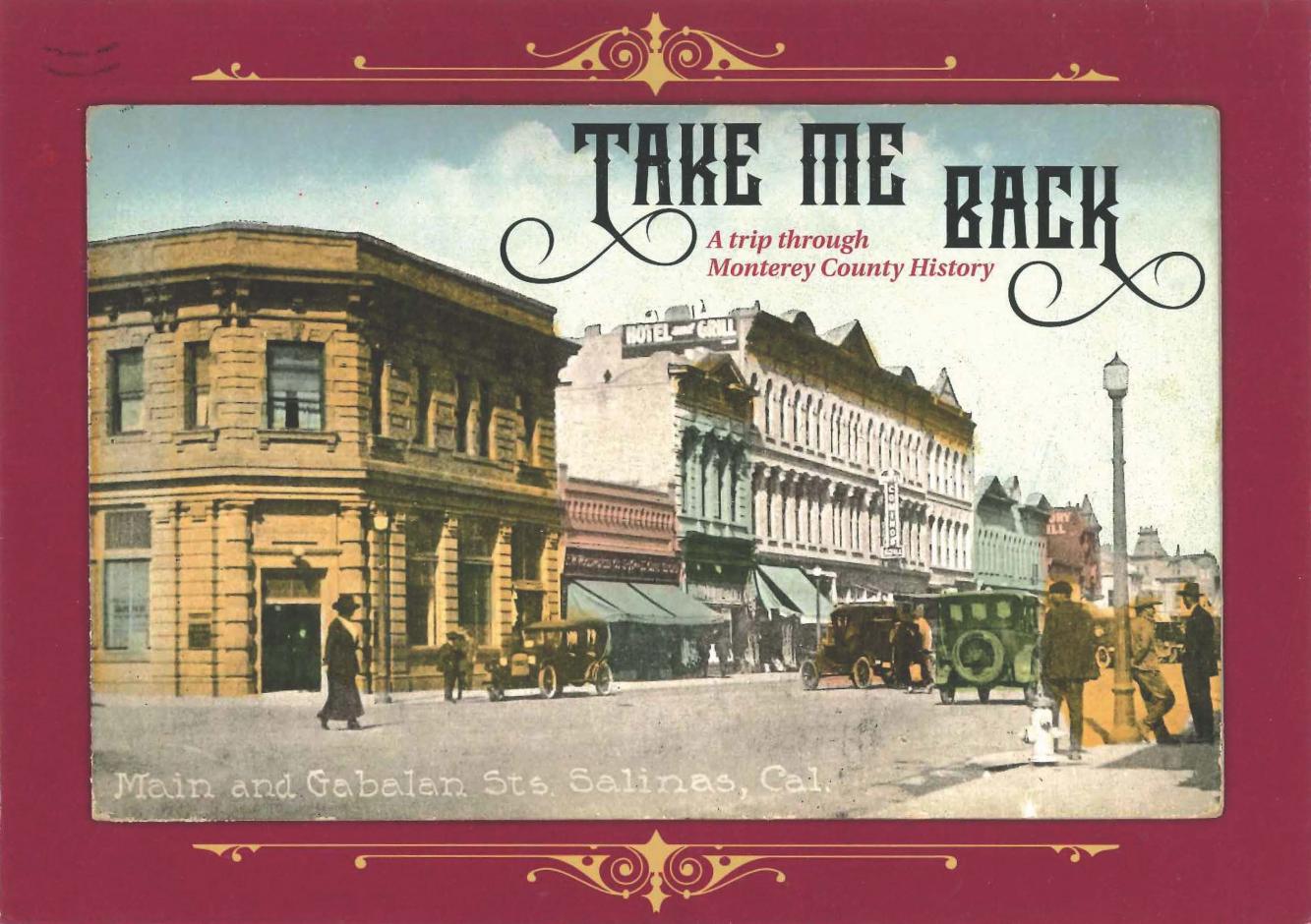 History of MRY's Art at the Airport
The Monterey Regional Airport (MRY) art program began in 1987 thanks to Patricia Faul, an Airport Board Member who enjoyed the Art Exhibits at SFO. She suggested to her fellow Board Members that MRY should have an art presence and she persuaded them to initiate what we now call Art at the Airport.
I absolutely love dreaming up exhibition ideas and meeting so many interesting people in the process. Another plus is being able to present shows in such a welcoming atmosphere and what really makes the job special is that we can present an almost endless variety of subject matter.

Ilene Tuttle
Arts Consultant & Youth Exhibit Curator
Ilene Tuttle was asked to serve as a consultant on the program and after 30 years, is still committed to providing a unique perspective of Monterey County and an artist's view of the world. Ilene now curates the Youth Exhibit in the upper terminal area and has turned over the curating of the main art exhibit on the mezzanine level of the terminal to Susan Klusmire and Meg Clovis along with Alex von Dallwitz who is a Graphic Designer and David McCornack who is the Preparator. The Art at the Airport exhibition staff all work to create museum quality exhibitions.
The goal of the Art at the Airport Program is to showcase Monterey County's cultural assets in cooperation with art and history organizations, private collectors and educational institutions. It is presented by MRY as a community service and is funded by the airport along with sponsorship funding by Central Coast Federal Credit Union.
Tour de Farce was the first exhibition at Monterey Regional Airport and opened in December 1987 with reproductions and enlargements of cartoons about travel and recreation from the studios of Eldon Dedini, Gus Arriola and Hank Ketchum. It was shown on free standing panels installed on both sides of the mezzanine corridor. The cartoons from this show were later auctioned at a special event and $12,000 was raised for the art program fund.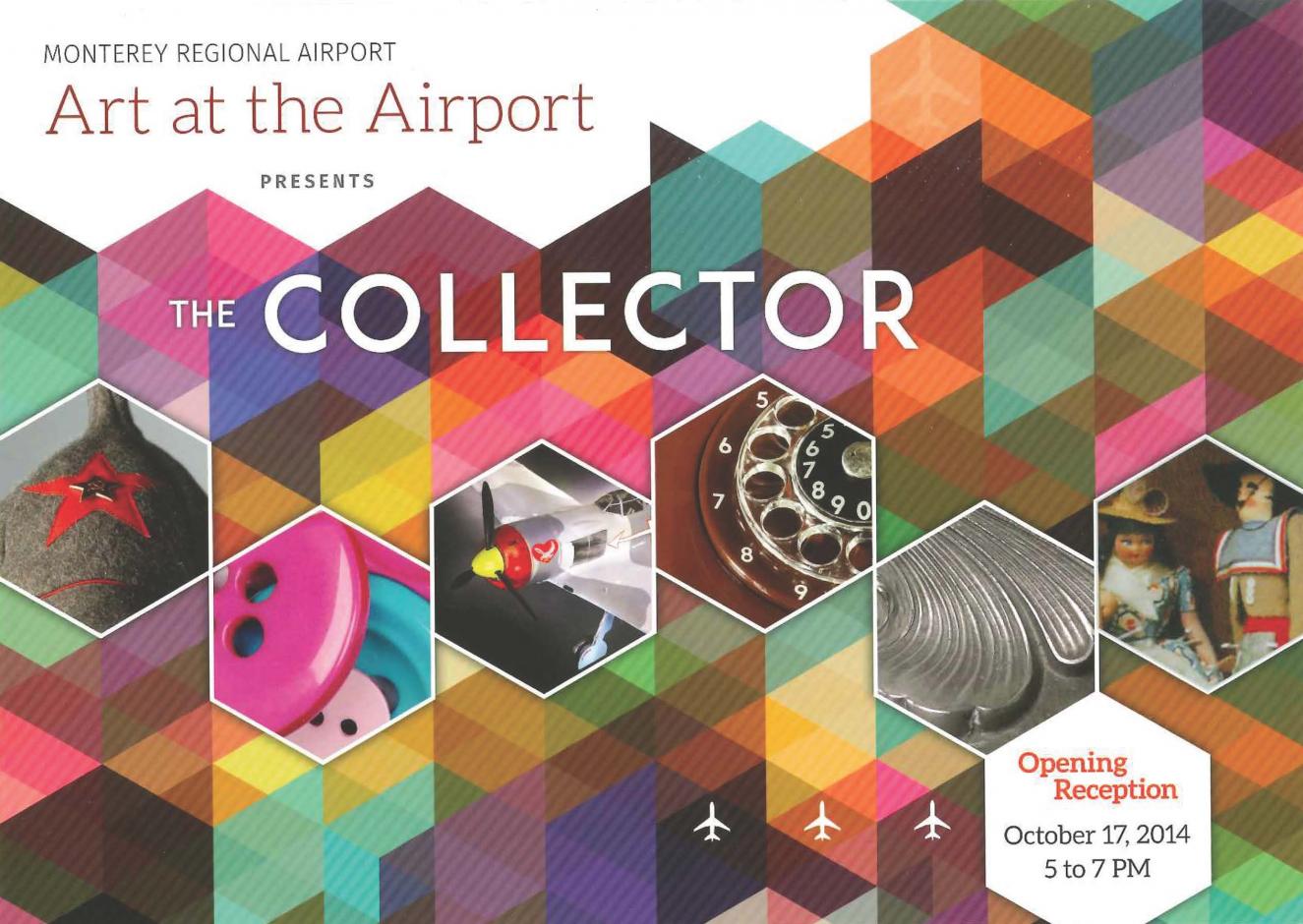 Art in Public Places
Many people are familiar with art programs in airports across the country. At the same time airline travel was growing by leaps and bounds in the 1960's, airports were expanding as well. With each new terminal building some form of art was usually incorporated in the plans – more often murals and sculpture works.
In 1965 the National Endowment for the Arts was established and motivated by the efforts of President Kennedy's administration. This initiative encouraged nearly all fifty states to set up arts councils. The California Arts Council was one of the earliest and strongest of these. Local Monterey County resident, Virginia Stanton, was on the first board of the California Arts Council, she would often encourage the Council to meet in Monterey which gave her an opportunity to highlight the local art community in Monterey County.
The primary goal of both the national and state arts councils was to create opportunities for both established and emerging artists and to bring art to diverse public spaces in all communities, not only those with established cultural institutions. Consequently, art began popping up all over the place outside of museums – from shopping centers to city parks to residential subdivisions, as well as airports. These programs were soon defined as "art in alternative spaces" or "outside museum walls". It wasn't that this was a historic or new development, but these phrases were coined to signify those programs being established with the support of the new national and state arts councils. During this time, many cities and counties discovered that public art was commercially beneficial and Percent for Art programs appeared. These required that building developers had to either spend a percentage of a building's or subdivision's cost on art works or contribute that amount to a community's art fund for purchase of public art.
It was during this "golden age of public art programs" in this country – that the airport terminals offered miles of open space – waiting lounges, hallways and lobbies with thousands of square feet of blank wall space along with a captive audience.
Airport managers across the country continue to find original ways to keep their art programs financially viable and pertinent to the traveling public, an aspect that has become even more important as passengers are required to arrive at airports earlier to allow time for increased security measures.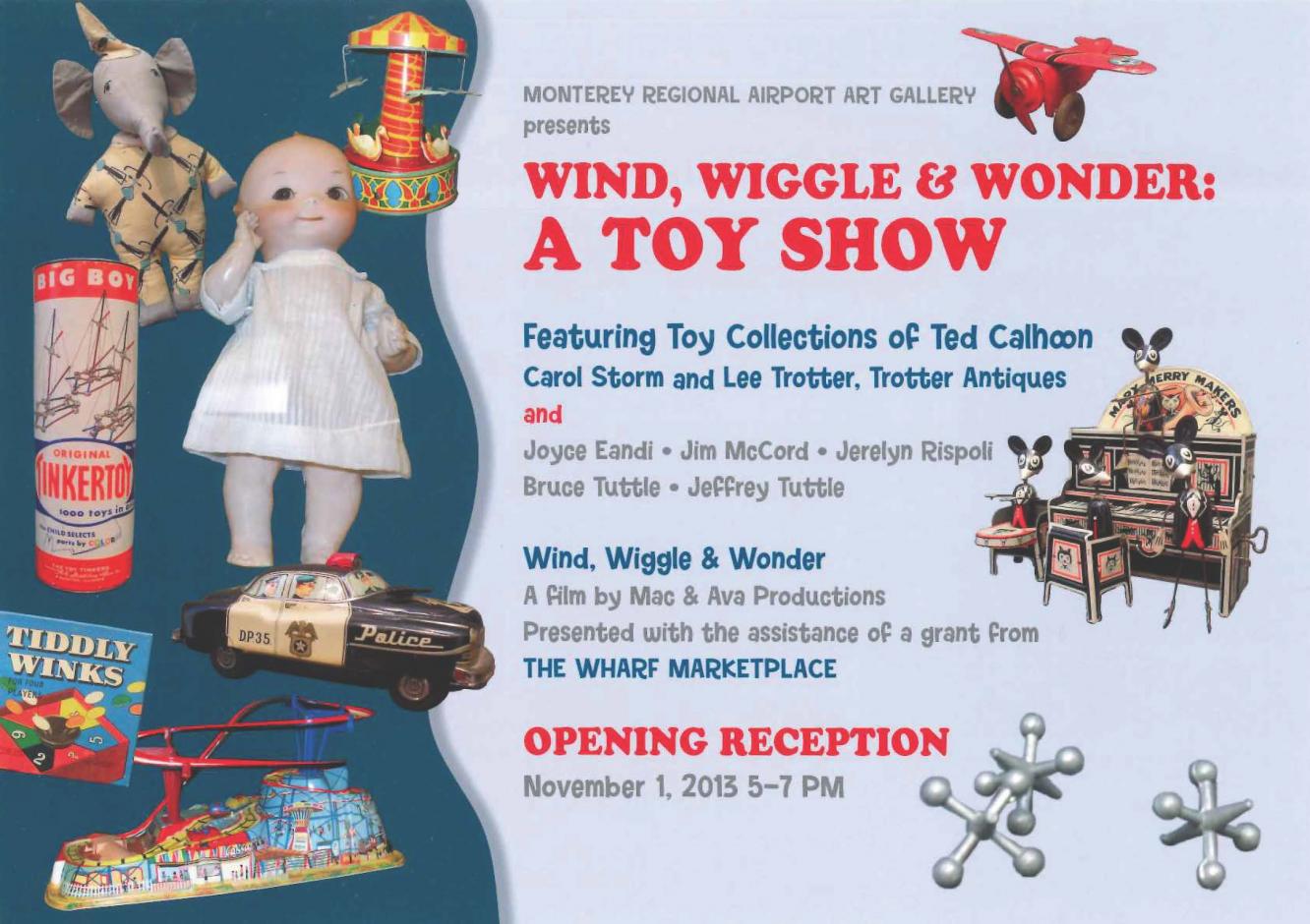 Today's Art at the Airport Mezzanine Exhibit
The Mezzanine Gallery exhibit changes annually, depicting a specific theme related to the unique culture, history and art of the region. The newly curated Mezzanine level exhibit is entitled "Monterey County Works – People and Jobs Power our Communities". Street sweepers, switchboard operators, copy boys, lettuce packers and cannery workers have disappeared giving way to a host of new occupations. The exhibit highlights the fact that these jobs are memories now because of technological advances and changed social standards. You can take a look back at the useful and curious tools, equipment and gadgets that helped lighten the load or ease the task during the work day. Some will be familiar and some will be strange. Can you imagine what implements we use today that will be looked upon as foreign and odd by our children's children?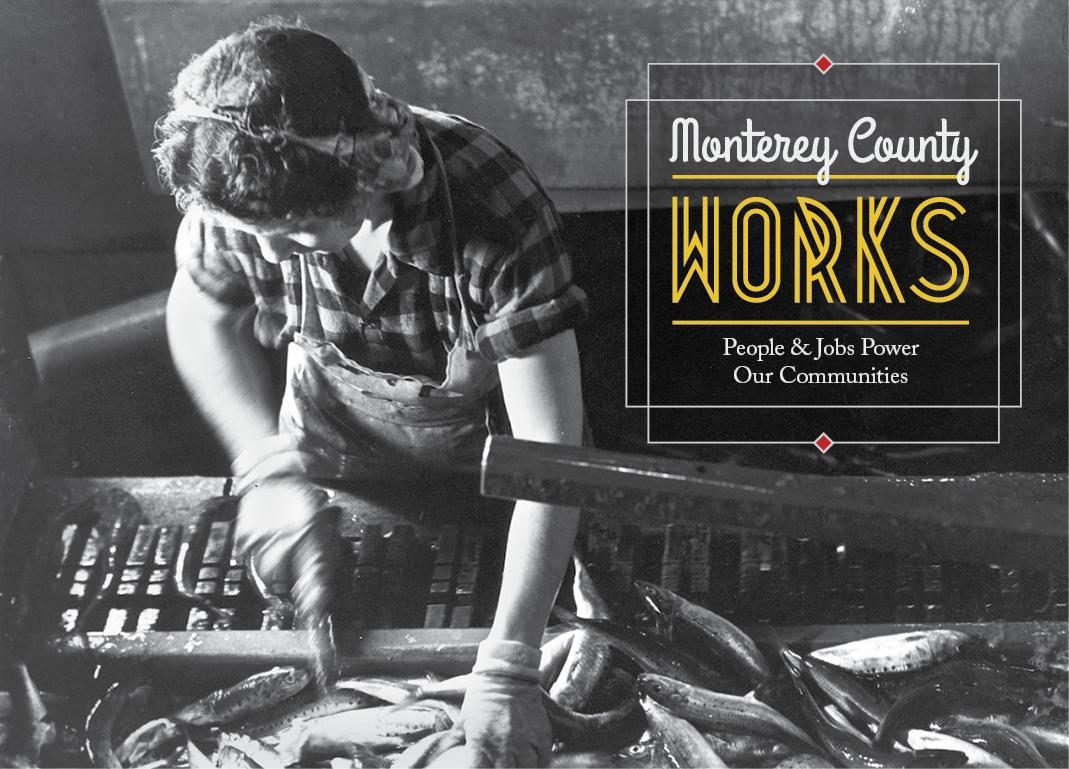 Youth Gallery Exhibit
The Youth Gallery showcase, which is in the upper area of the terminal hallway, highlights paintings, drawings or photographs designed by young people typically in conjunction with a school art program. There are three exhibits per year and incorporate a Young Artist Gallery reception for family, friends and the community. Certificates are provided to all youth contributors.
The newly curated Youth exhibit celebrates the work of students in Santa Catalina's upper school art classes, this exhibition of art in various mediums is presented in the closely packed, unstructured style of French salon shows – with random hanging arrangements of paintings atop each other, or nudged closely together on walls in one room.
Permanent Art Exhibits
There are two permanent exhibits at the airport. "Pioneering Women of Monterey County" is a show that scratches the surface in presenting a glimpse of the many prominent women who have contributed to Monterey County's rich history. Their stories will inspire today's women in pursuing their dreams and goals. "Aviation Legends" tells the stories of the amazing accomplishments of two military heroes, General James H. Doolittle, USAF and Captain Roy Marlin Voris, USN. Both of these men called Monterey home. Two fascinating exhibits that you won't want to miss the next time you pass through Monterey Regional Airport.
So whether you are an art teacher, an avid art collector, a history buff or just one who appreciates learning something new about where you live or where you are visiting, we hope that this background perspective of Art at the Airport and images of exhibits from times gone by, will give you something to think about. How it is that public art happens and to recognize that it's because of a very special collaboration between the owners of public spaces, artists, art collectors and donors. The next time you visit Monterey Regional Airport, we hope that these exhibits are an unexpected pleasure that makes your travel experience more memorable.
For more information on Art at the Airport, please visit www.montereyairport.com/art
Click here to subscribe to the MRY Blog and receive notifications of future blog posts.