Wine Tasting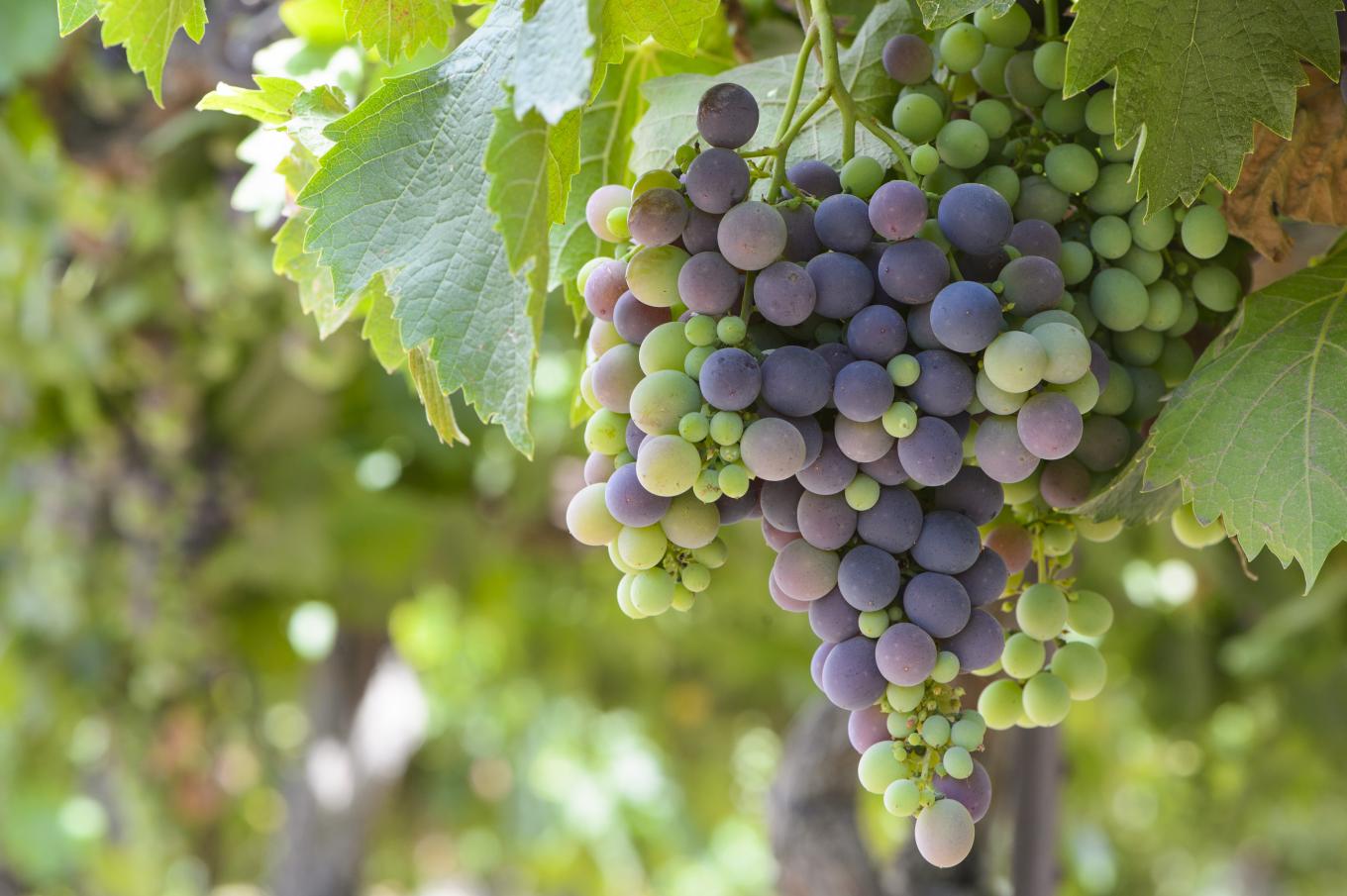 After you arrive at Monterey Regional Airport, you can be at any one of the Carmel Valley Tasting rooms in as little as 15 minutes. If you want to drive to some of the beautiful vineyards and tasting rooms along the Salinas Valley River Road Wine Trail, you can be there in as little as 35 minutes from the airport. Renowned vineyards and wineries large and small call Monterey County home, sample the magic at any of the area's 60+ tasting rooms.
Monterey County's world-class wines rely on the winegrower's art of these perfect elements… warm sun, cool fog, ancient soils. The secret to Monterey's viticultural success is the "Blue Grand Canyon," the deep marine canyon located in Monterey Bay. 
All grapes grown in Monterey County are wine grapes, there are no table grapes or grapes sold for juice. Wines from these vineyards have unique qualities which make them easily distinguishable from those produced elsewhere in California or the world. All have intense varietal flavor, which means the true taste of the grape is reflected in the wine. In Monterey County, Chardonnay is an especially important grape as it comprises 40% of total grape acreage. Chardonnay grapes from Monterey County vineyards have become especially prized by winemakers throughout the state. Currently, the northern areas of the county are heavily planted in Chardonnay, Pinot Noir, Riesling, and Pinot Blanc. In the warmer southern areas, red grapes such as Cabernet Sauvignon (the second largest variety), Merlot and Zinfandel are common.
Specific information on Monterey County Wineries can be found on the following link: