Video & Images Provided in Partnership with
Moving Art by Louie Schwartzberg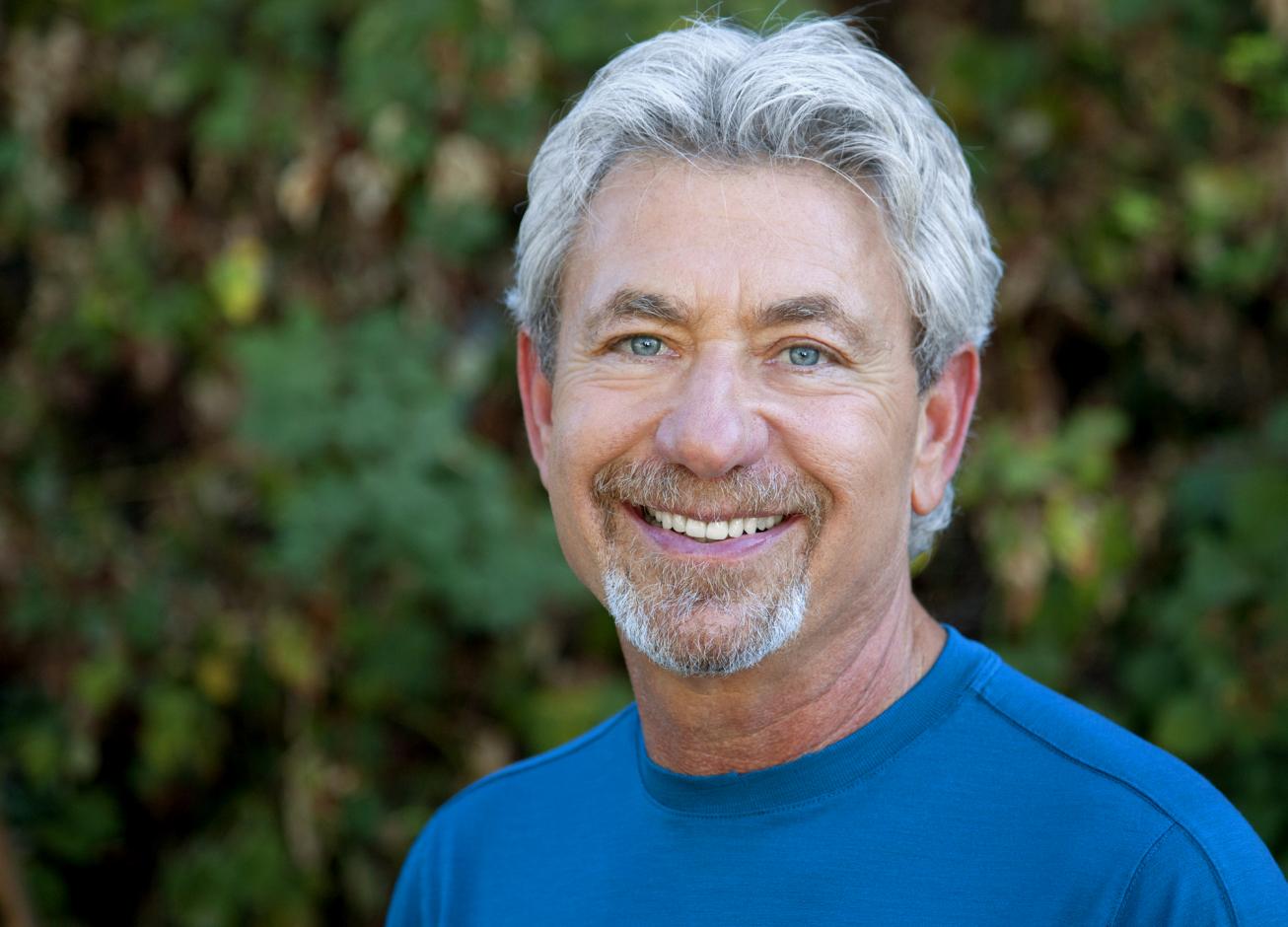 Louie Schwartzberg is a visual artist breaking barriers in time altered cinematography. His career spans more than four decades celebrating life and mysteries of our unseen world. For Schwartzberg, the greatest satisfaction is creating work that can have a positive effect on the future of the planet.
I hope my films inspire and open people's hearts. Beauty is nature's tool for survival, we protect what we love.
Monterey Regional Airport has partnered with Moving Art by Louie Schwartzberg to bring the natural beauty of Big Sur to our passengers. Throughout the next year, this spectacular footage will not only be displayed on the homepage of our website but it will also be played in the MRY terminal building. Next time you're flying through, be sure to stop by the sitting area across from the airline ticket counters to view a segment of Moving Art by Louie Schwartzberg.
Please note that the homepage video footage is only visible on a desktop. If visiting from a mobile device, the video tile will be replaced by a still image of the video clip.